Who We Are

Key2 Consulting was founded with one mission in mind – to help
businesses get the most out of their data.
Since our inception nearly 10 years ago, we have seen the data
warehousing and business intelligence landscape
change drastically. 
Today, outstanding data analytics is all about speed, accuracy,
and reliability. It is our mission to help you optimize yours.
We come to you as business-minded first,
and IT-minded second.
What many tech consulting firms lack is the ability to solve your needs from a business perspective, not just an IT perspective. Our business acumen enables us to understand your business goals and objectives.
We then craft solutions that are customized precisely to that understanding.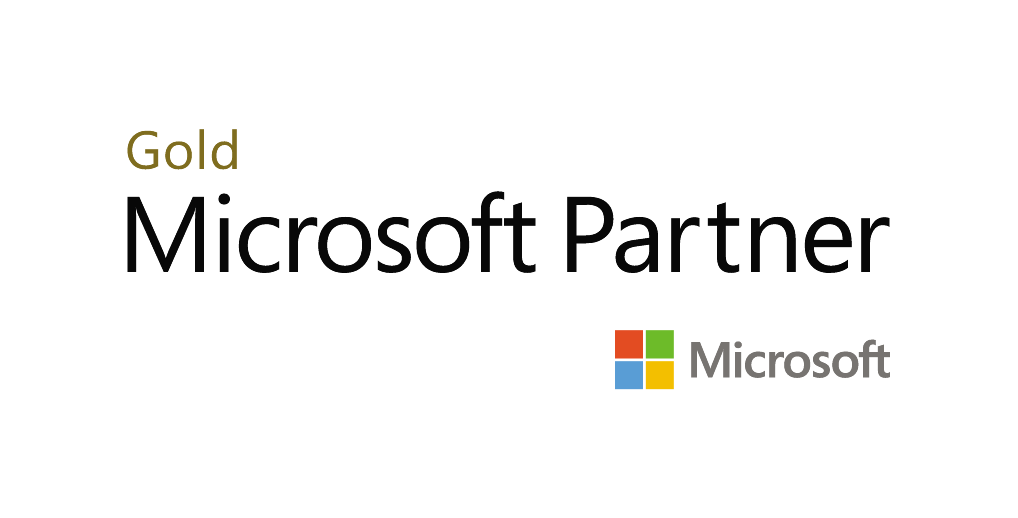 Key2 Consulting | info@key2consulting.com | (678) 835-8539