Who We Are

Key2 Consulting was founded with one mission in mind – to help
businesses get the most out of their data.
Since our inception nearly 15 years ago, we have seen the data
warehousing and business intelligence landscape
change drastically. 
Today, outstanding data analytics is all about speed, accuracy,
and reliability. It is our mission to help you optimize yours.
1. Data-Driven
Our consulting approach is data-driven. We strive to get the best possible understanding of our clients' data by taking as deep a dive as necessary until we know it in and out. This enables us to provide the best possible solutions and services.

2. Business-Minded
Our approach is also business-minded. We focus on delivering solutions that impact your bottom line, keeping your goals and objectives at the forefront of everything we do.

3. Focused on Building Lasting Partnerships
We not only strive to deliver the best possible solutions and services we can, but also aim to serve as a long-term partner for our clients.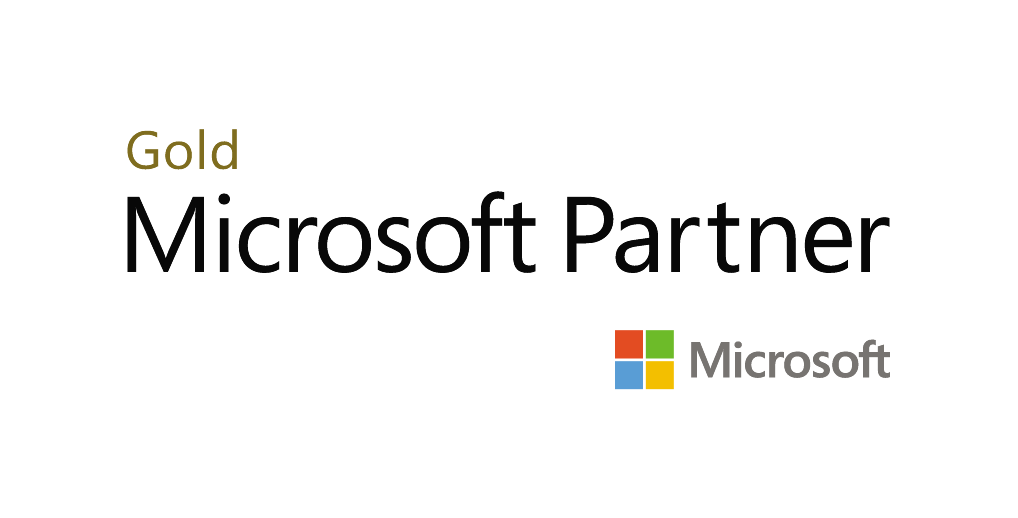 Key2 Consulting | info@key2consulting.com | (678) 835-8539