Services / Business Intelligence Solutions
Make smarter business decisions.
Outstanding business intelligence is about your organization giving the right people seamless access to the right information at the right time, empowering them to make an informed business decision. 
What your business intelligence process should look like:
First, your systems should be properly arranged so that you have seamless access to clean and reliable data. 
Once you have access to clean data, you should transform it into meaningful information.
You should then place that information in a context that is conducive to the decision you're going to make.
Lastly, you want to focus on the timeliness of your information – enabling smarter decision making.
UPGRADE YOUR DECISION-MAKING WITH THE RIGHT BUSINESS INTELLIGENCE SOLUTION
We can get your practice optimized by improving your existing solution or by delivering an entirely new one that's built based upon your business needs and goals.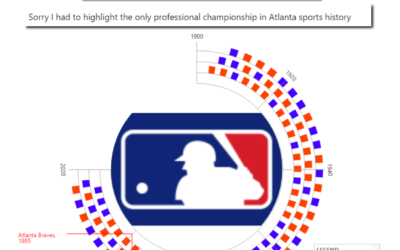 Love data storytelling? We show you how to create and work with one of Microsoft Power BI's newest custom visuals, the Timeline Storyteller.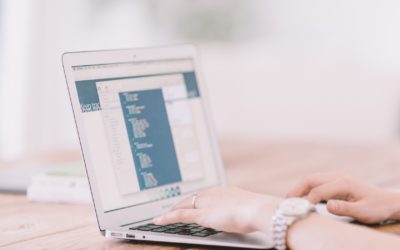 An important part in preparing data for business intelligence is manipulating the data into usable standard formats. In this article, we show you step-by-step how you can manipulate your data in Microsoft Power BI.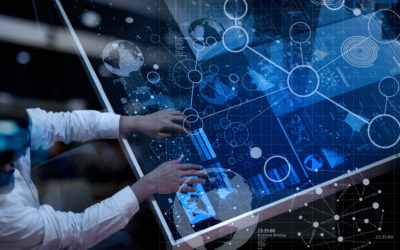 The business intelligence (BI) industry has really taken off in the last few decades, where more and more businesses are realizing the tremendous value in having a great business intelligence solution. With this exponential growth, BI strategy and implementation is constantly evolving. Three major trends that the industry is currently experiencing are…