Want to maximize Power BI? Schedule a free demo with us today!
Custom Business Intelligence Solutions & Consulting

We can help you maximize your business intelligence so you can
optimize your decision making.

How Your Business Intelligence Solution
Should Work
Proper Systems Arrangement: First, your systems should be properly arranged so that you have seamless access to clean and reliable data.

Transform Data to Information: Once you have access to clean data, you should transform it into meaningful information.

The Right Context for Your Information: You should then place that information in a context that is conducive to the decision you're going to make.

Add "Timeliness" to Your Information: Lastly, you want to focus on the timeliness of your information, which will enable smarter decision making.
Are you working with Power BI?
Microsoft Power BI
is one of the most popular business intelligence products on the planet. Users are able to take their data and visualize it in many exciting and powerful ways – all to help glean more insights and tell better data-driven stories.
Our company is a Microsoft Gold-Certified Partner, and we have years of experience helping organizations get the most out Power BI. Our work includes helping companies architect, build, and implement a new Power BI instance, as well as helping optimize and refine existing Power BI instances.
Click the button below to learn more about our Power BI consulting services.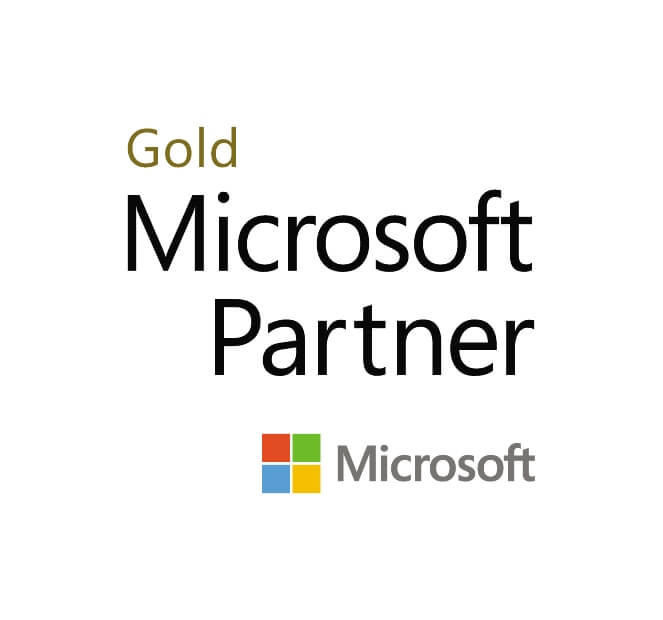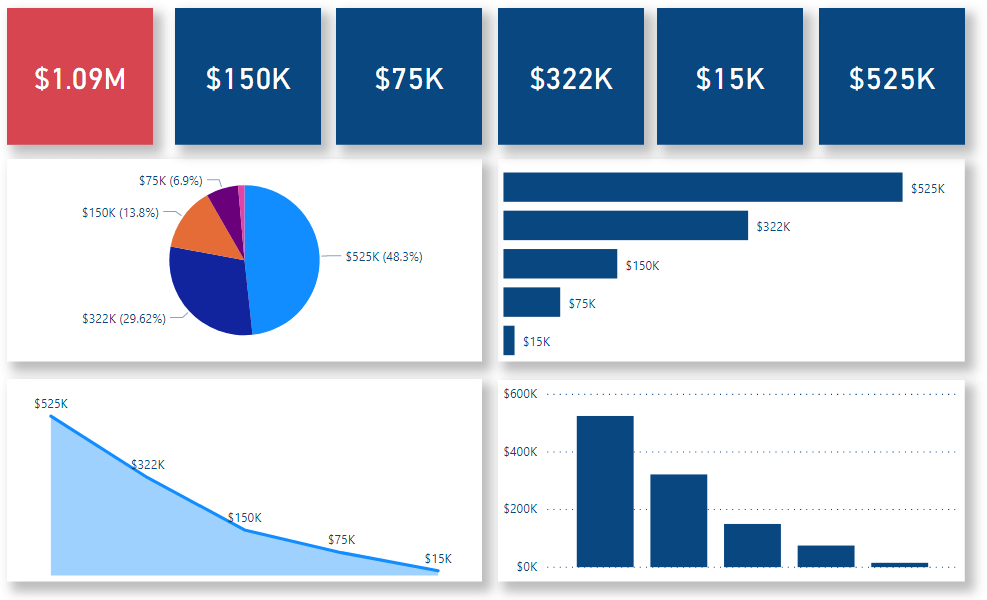 Power BI dashboard example
Outstanding business intelligence is about your organization giving the right people seamless access to the right information at the right time, empowering them to make an informed business decision.
Our Latest Content Around Business
Intelligence & Analytics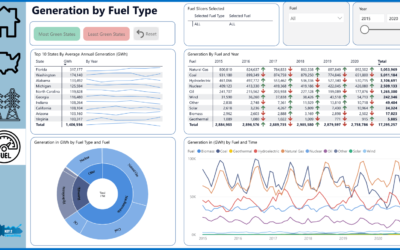 This Power BI dashboard example will help you learn more about the powerful analytics platform and what goes into creating a great dashboard!
Maximize Your Business Intelligence

We can help you design, create, and implement a new business intelligence solution or revamp an existing one.