Services / Data Warehouse Solutions
Does your organization have a clean and reliable data warehouse?
Having an excellent data warehouse(s) is key for your organization to optimize business intelligence. 
What your data warehousing process should look like
First, you should collect data that resides in sources that are located both within and outside your organization.
 Then you should organize your data so that it is conducive to business actions.
Your solution should empower users to perform deep queries in a quick and accurate manner.
Your solution should also enable you to both retrieve your data at lightning speed and share it seemlessly.
Data Warehousing architecture is an art to us, and we take it very seriously.
The architecture of your data warehouse is the beating heart of your system. If it's not excellent, your analytics and BI initiatives won't be either.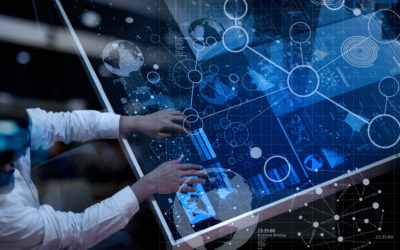 As was mentioned in a previous blog post comparing the pros and cons of Microsoft Azure SQL Database versus SQL Data Warehouse, Microsoft announced at SQL PASS 2016 that they are offering a free, 1-month trial of SQL Data Warehouse. In this post, we wanted to take Microsoft up on their offer and show you how to get started using Azure SQL Data Warehouse (SQL DW)!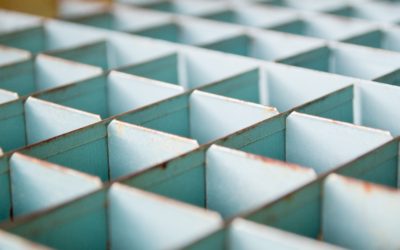 A junk dimension is seen occasionally inside of data warehouses. This type of dimension can be thought of as a flag table, or a collection of attributes that have low-cardinality. In this post, we show you how to build a data warehouse by populating a junk dimension.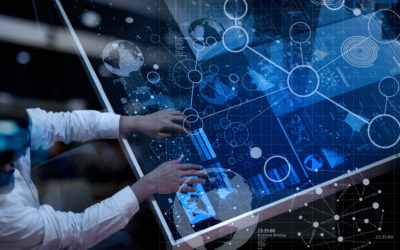 Here are 3 major benefits an outstanding Data Warehouse/BI solution should bring to your business…
YOU CAN HAVE AN ACCURATE AND RELIABLE DATA WAREHOUSE.
An outstanding data warehouse is the lifeblood of any successful business intelligence initiative. We can help you optimize yours by improving your existing solution or by delivering a new solution that is designed around your unique business needs and objectives.