Cloud Analytics Consultant – Data Engineer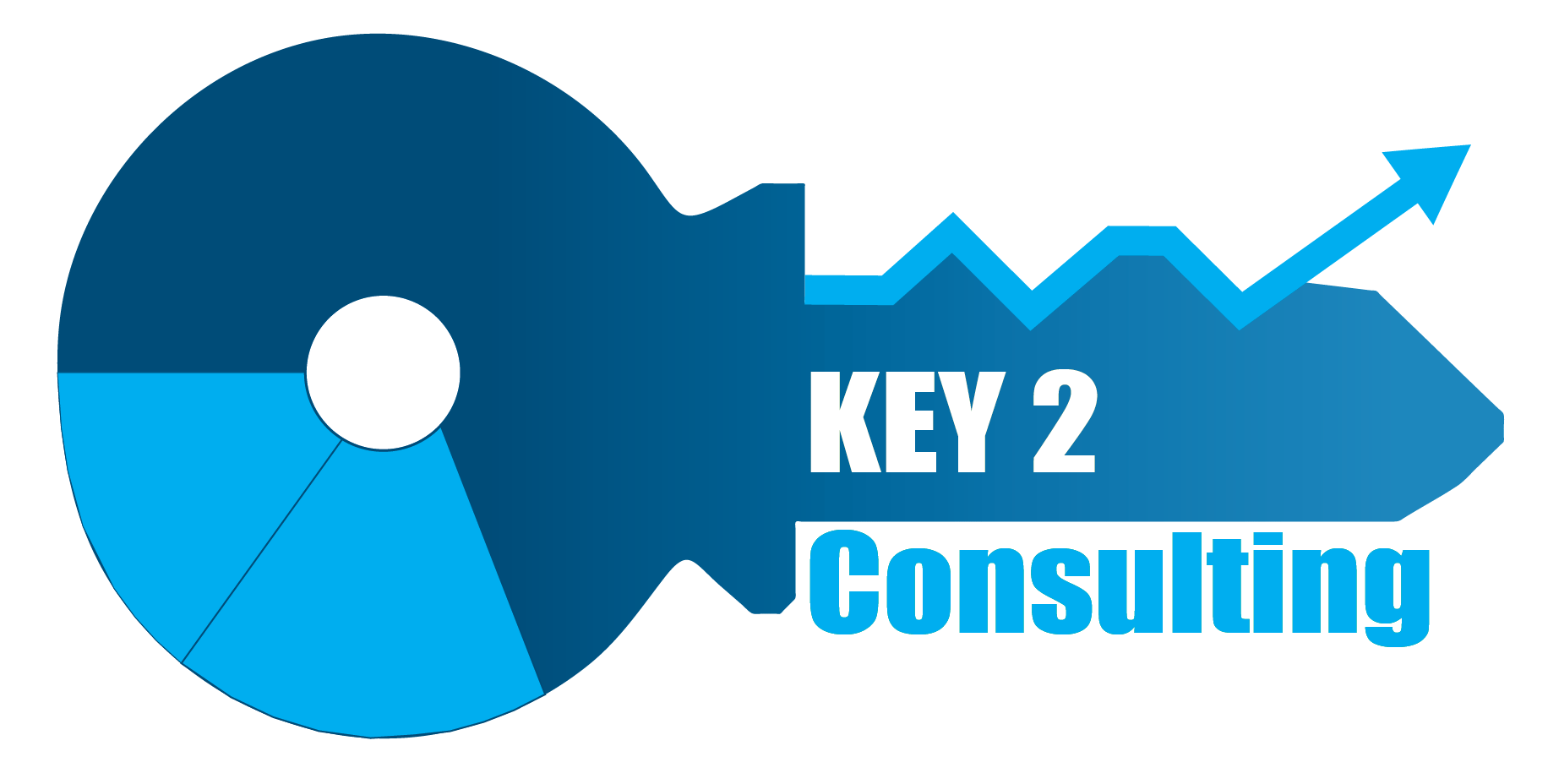 This individual will be responsible for designing and implementing Analytics solutions as part of a team. They will function as a technical consultant and work with the client to facilitate project success.
In a consulting environment, new clients bring new opportunities to learn. It is expected that this person be able to learn new technologies and business processes very rapidly.
Qualifications
2-10 years of experience with Microsoft database and BI technologies.
Azure Data Lake Storage
Azure Data Factory
Experience defining and implementing strategies for extracting, transforming, and loading data from multiple data sources into analytic data stores
Performance analysis and tuning experience
Experience with Data Warehouse or Big Data solutions
3+ years of T-SQL development experience
Experience with ML models
Experienced with data modeling and database design
Excellent problem-solving skills
BS/MS in Computer Science or related
Strong verbal and written communication skills
Works well as part of a team
Rapid prototyping experience
Any of the following a plus: Azure SQL DW / Azure Synapse, Databricks, Spark, Python
About Key2 Consulting
Key2 Consulting is a business analytics firm specializing in the latest business intelligence and data warehousing technologies in order to help corporate decision makers at all levels make better business decisions.
If you are interested in this position, call us at 770.235.4715 or email us at tiffany.heffner@key2consulting.com anytime.
*Please note that resumes must be submitted in PDF format.