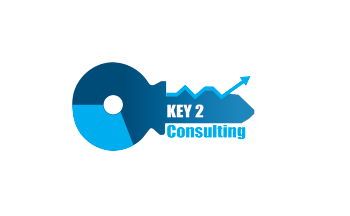 Unlock the power of your data.
Job Title:
Database Developer
Description:
This individual will be responsible for designing and implementing Business Intelligence solutions as part of a team. They will function as a technical consultant and work with the client to facilitate project success.
In a consulting environment, new clients bring new opportunities to learn. It is expected that this person be able to learn new technologies and business processes very rapidly.
Requirements:
• 2-5 years of experience with Microsoft database and BI technologies including SQL Server and Integration Services (SSIS)
• 2-5 years of T-SQL development experience
• Excellent problem solving skills
• BS/MS in Computer Science or related
• Strong oral and written communication skills
*Please note that resumes must be submitted in PDF format