Custom Manufacturing Business Intelligence Solutions

We can help your manufacturing organization design and create a new business intelligence solution or optimize an existing one. Contact us today.

Increase Productivity & Lower Labor Costs With Internet of Things (IoT) and Big Data
We understand that machinery is a key variable in the manufacturing cost equation you're dealing with. Big Data and IoT (Internet of Things) have become significant factors in this equation. Machine sensors have allowed Big Data to step into the manufacturing industry, helping companies increase their productivity by arming them with valuable data captured and monitored by their machines. Over 80 percent of manufacturers were utilizing Internet of Things (IoT) technologies or were planning to do so in 2015. That statistic makes it clear that machine data has become an extremely valuable asset for manufacturing companies.
Great Manufacturing Business Intelligence Solutions Should Provide Highly Valuable Insight Into Your Workforce Productivity and More.
As an operational executive or manager, you need accurate insight into your workforce in order to determine ways to improve productivity. This insight is frequently determined at granular levels, like the productivity of each individual for each day. You need answers to questions like:

Was the team able to work the entire shift without any downtime? If there was downtime, why?
What activities is the team completing? How long does each activity take?
Is there a bottleneck in the process?
If your company has multiple plants, how does the output of one plant compare to another? Why is one performing better?
Maximize Your Data

We can help you design, create, and implement a new manufacturing business
intelligence solution or revamp an existing one. We're very experienced in
extracting data from ERP systems (and time management systems) and
loading that data into a reporting solution that provides important
KPIs vital to your company's success.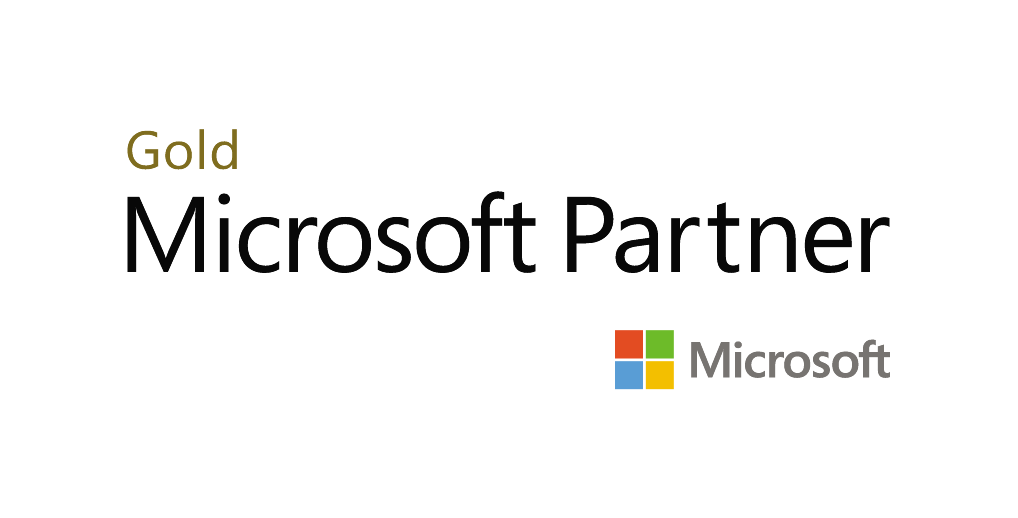 Key2 Consulting | info@key2consulting.com | (678) 835-8539