Want to maximize Power BI? Schedule a free demo with us today!
Custom Power BI Solutions to Maximize Your BI

Power BI can be an invaluable tool for your organization when optimized. We can help you do so with custom Power BI solutions.

What is Power BI?
Power BI is a collection of software services and apps that empowers users to model disparate data to create visualizations, reports, dashboards, apps, and more – all to help users tell valuable stories through their data.
The prominent Microsoft technology is comprised of Power BI Desktop and the Power BI service. Anyone can download Power BI Desktop for free. With Power BI Desktop, users can bring in data from a plethora of data sources (CSV, txt, Excel, SQL Server, SharePoint, the web, Azure, Salesforce, Google Analytics, and so on), model that data, and then build interactive visualizations on that data to create insightful, story-telling reports.
The Power BI service is the SaaS part of Power BI, where users can access published reports (from Power BI Desktop) to create dashboards and apps to share with others. The Power BI service is a cloud service, so it can be accessed on any device, anywhere.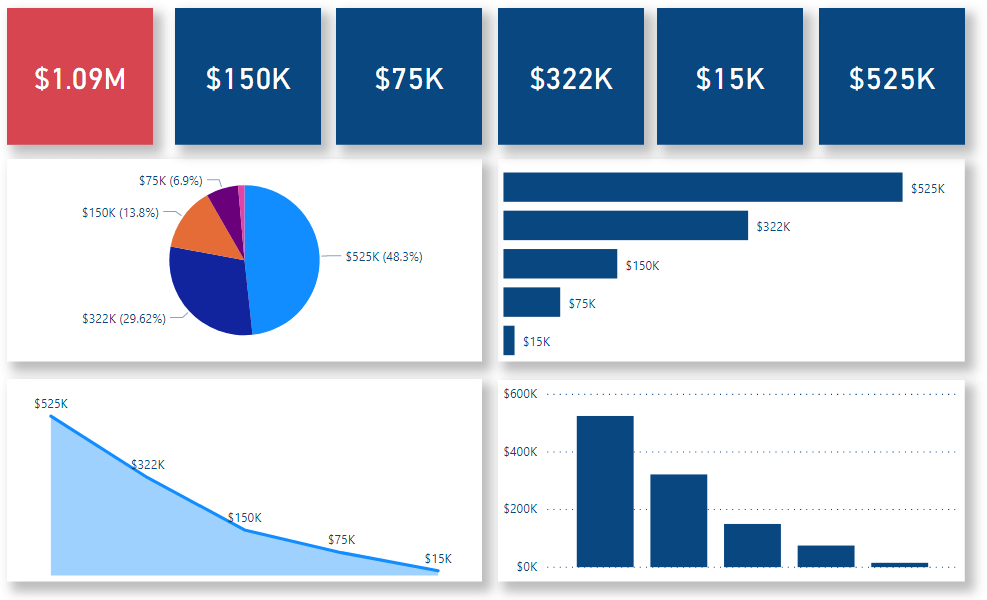 What are the features of Power BI?
Power BI has a multitude of cutting-edge capabilities, from machine learning and artificial intelligence to various integrations and cloud security.
Here's a quick list of some of the top Power BI features:
Robust security features (uses the same Microsoft security stack as Azure)
Real-time data and analytics (live data streaming)
A multitude of data source connectors (see full list here)
Industry-leading machine learning and AI capabilities (see our article: Power BI Artificial Intelligence)
A large variety of visuals to work with
Custom visuals available in AppSource
Seamless Excel integration
Ability to perform complex data calculations using DAX (Data Analysis Expressions)
Ability to clean & transform data using the Power Query Editor (M Language)
For a more in-depth look at Power BI's features, we recommend checking out Microsoft's "Why Power BI" page.


How is content shared in Power BI?
This is a common question we receive during conversations with organizations and business leaders who are considering Power BI. The simple answer is a person can share Power BI content with another person through the Power BI service, and that a Power BI Pro license is required for the sharing and consumption of Power BI content. To learn more, please visit our recent blog article, How to Share Power BI Reports With Your Organization.
Expert Power BI Consulting
& Custom Power BI Solutions

We can help you design, create, and implement a new Power BI solution or revamp an existing one. Click the button below to learn more.

Our Latest Power BI Content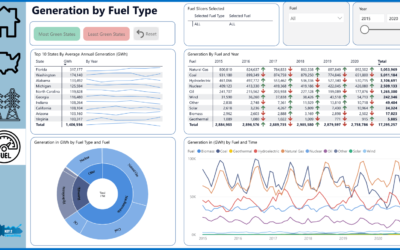 This Power BI dashboard example will help you learn more about the powerful analytics platform and what goes into creating a great dashboard!