Want to learn SSIS project design principles that will streamline your ETL package deployment?
Download our eBook and start saving time and resources.
Data analytics is a constantly evolving landscape.
Stay in the know with more Key2 content.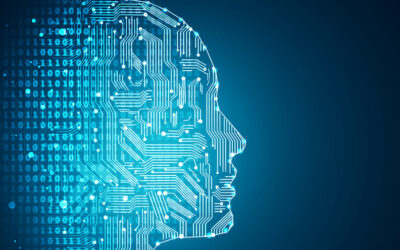 Here's a quick look at how the COVID-19 pandemic has impacted the data industry and what business intelligence tools are best for 2020 and beyond.
read more