Unlock the power of your data.
Data Warehouse Solutions.
Business Intelligence Solutions.
Custom Application Development.
DATA WAREHOUSE SOLUTIONS
Perform Your Deep Queries Quickly + Accurately
Having an outstanding data warehouse is vital for business intelligence optimization. Without it, you may be left dealing with disparate sources of data and a sense that your data is uncontrollably disorganized. We can help you organize your data in a way that is conducive to business actions rather than property transactions.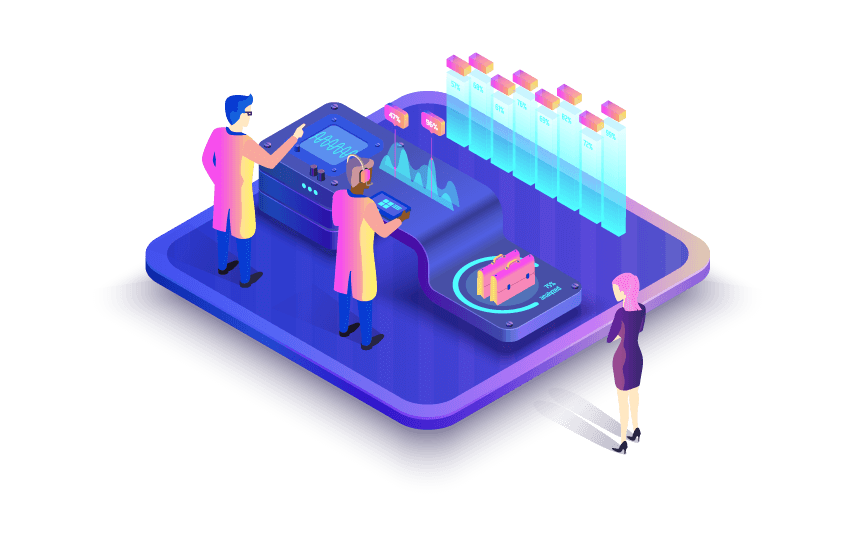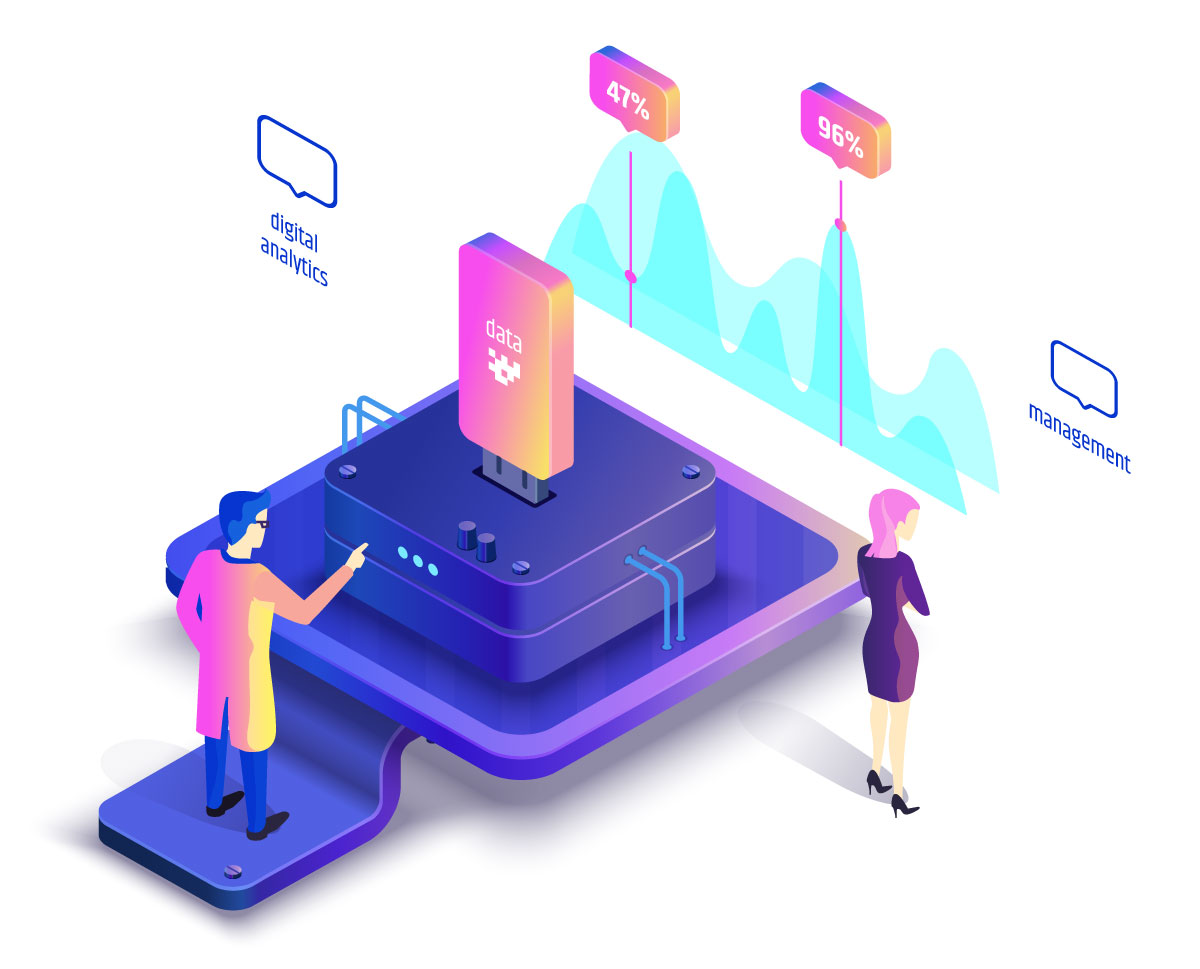 BUSINESS INTELLIGENCE SOLUTIONS
Make Smarter Business Decisions Backed By Your Data
Optimizing your business intelligence means you're getting the most out of your data. You're able to gather invaluable insights, spot key business trends, and turn data into useful information that can then be applied to the business decisions you make. You and the decisions you make become smarter. Let us help you optimize your business intelligence.
CUSTOM APPLICATION DEVELOPMENT
Use Custom Apps Tailored To Your Needs
We can help you design, develop, and implement a custom application that's tailored to your business needs and goals. Our team has experience designing and delivering apps for both mobile and desktop across a variety of technologies.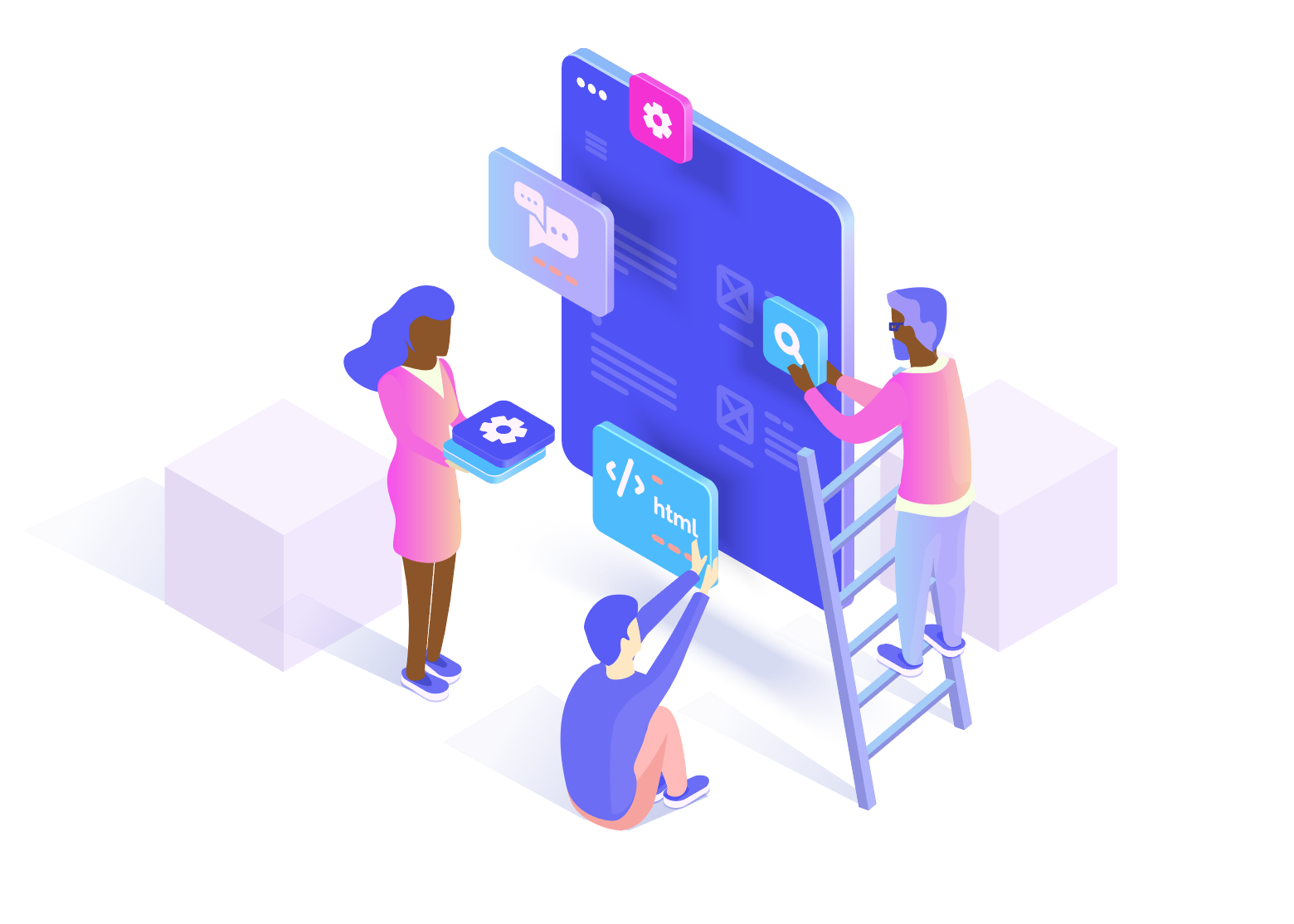 Business Intelligence Solutions Tailored for Your Industry
Optimize your data warehouse(s) and business intelligence with solutions that are custom-tailored to your company and industry demands.
Data analytics is a constantly evolving landscape. Stay in the know.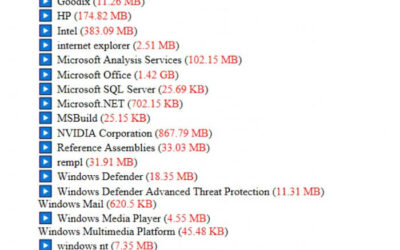 Manually determining what is causing your machine to run out of disk space? Try this PowerShell code to automate a quick directory size view.
We can help you unlock the power to your data.
When you unlock the power of your data, you optimize your data warehousing and business intelligence initiatives. We can help you do just that.
An Atlanta business intelligence company obsessed with data.