UNLOCK THE POWER OF YOUR DATA
Empower your organization to make the smartest business decisions.
How Key2 Consulting Can Help You
Unlock the Power of Your Data
Data analytics is a constantly evolving landscape. Stay in the know.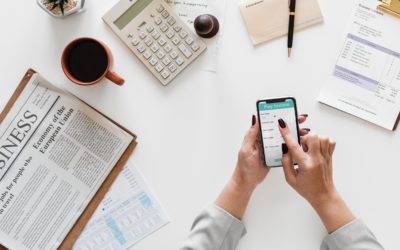 Amazon Marketplace Web Service (MWS) provides a wide variety of reports that will help you make decisions, and in this blog post we walk through how to access and use those reports.
WE CAN HELP YOU UNLOCK THE POWER OF YOUR DATA
We can design and deliver data warehouse & business intelligence solutions that will enable you to unlock the power of your data and make the most of it. Your unique business needs and goals would be at the forefront of every solution we create for you.