UNLOCK THE POWER OF YOUR DATA
Empower your organization to make the smartest business decisions.
How Key2 Consulting Can Help You
Unlock the Power of Your Data
Data analytics is a constantly evolving landscape. Stay in the know.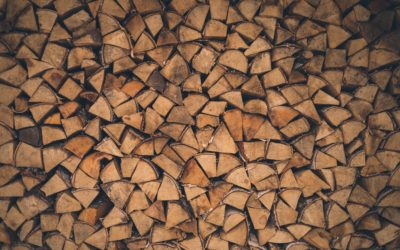 By: Matt Wollner     Adding custom logging and auditing to your ETL process can be very beneficial – so much so that if your organization hasn't added it to your ETL process yet, we highly recommend doing so. Many developers rely on SSIS to log their SSIS packages via...
WE CAN HELP YOU UNLOCK THE POWER OF YOUR DATA
We can design and deliver data warehouse & business intelligence solutions that will enable you to unlock the power of your data and make the most of it. Your unique business needs and goals would be at the forefront of every solution we create for you.