Our History
Since our company's founding in 2008, we have provided data warehouse and business intelligence consulting services to organizations of a variety of sizes and industries.
Our team has had the opportunity to be at the forefront of helping businesses realize the value of data and to help establish innovative processes and systems to collect, manage, and optimally use it.
Key2 Consulting's mission remains the same one it's always been: to help companies get the most out of their data. Data has become one of the most valuable assets in the 21st century, and our team has enjoyed helping organizations take advantage!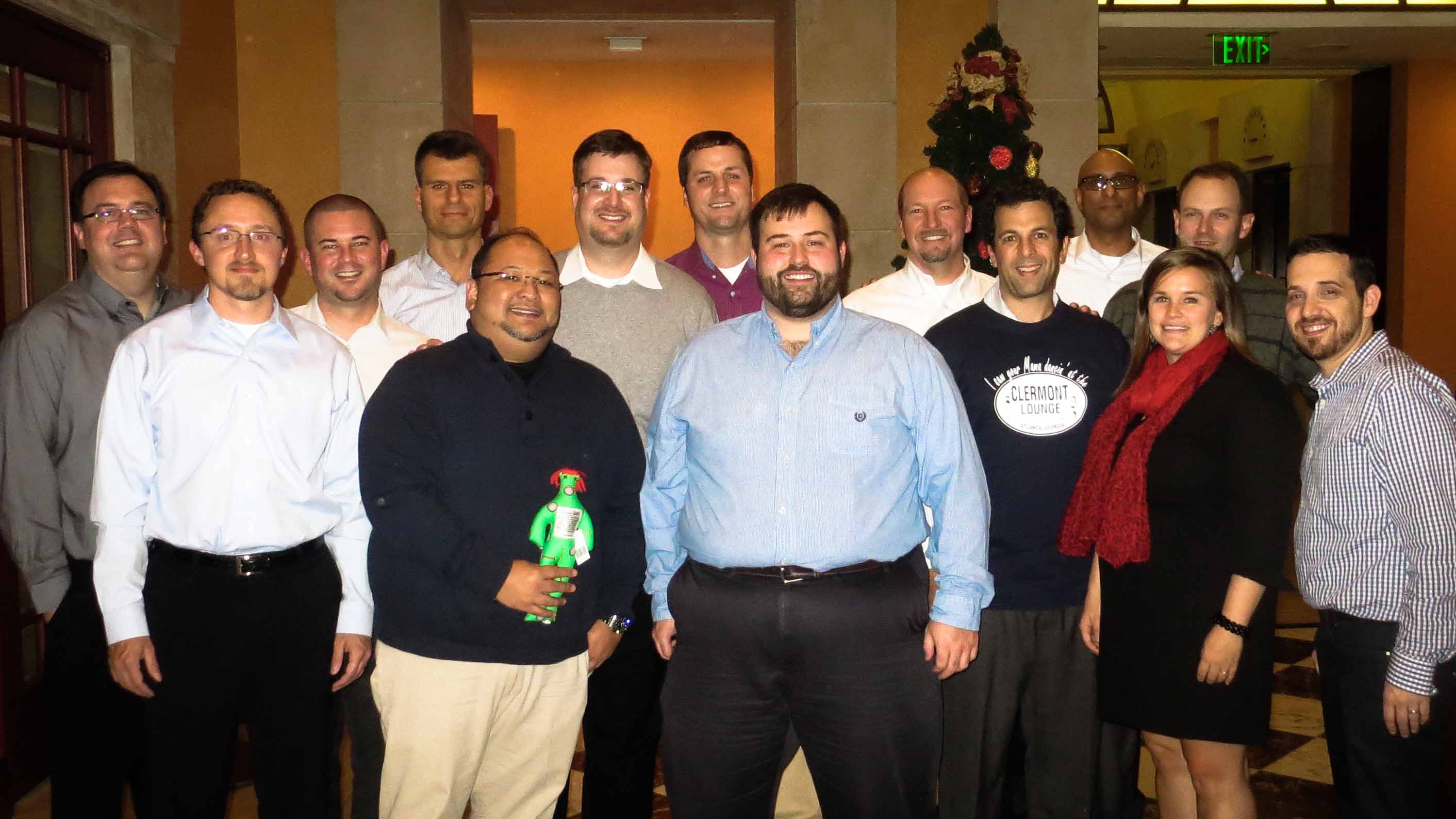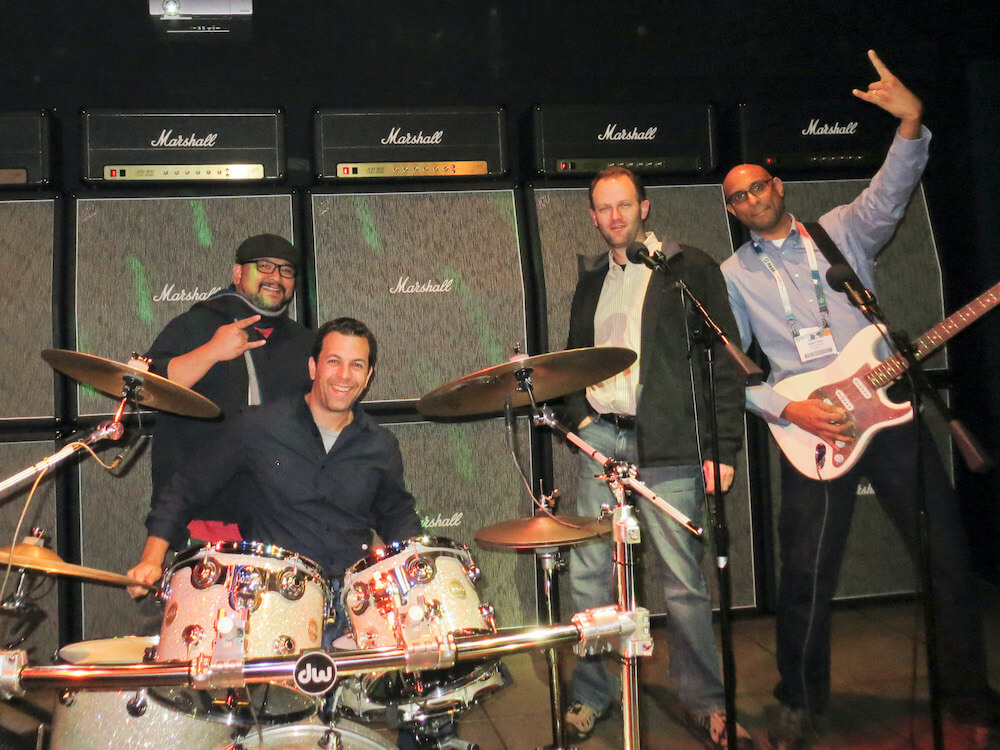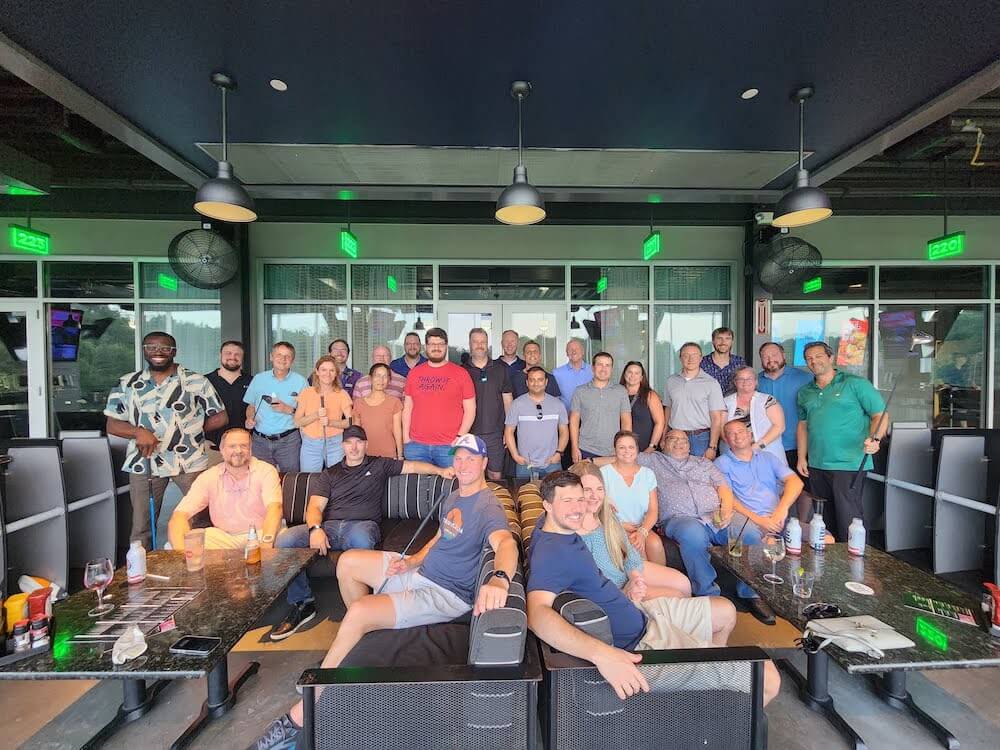 Our Company Today
Since our inception nearly 20 years ago, Key2 Consulting has grown to over 30 full-time consultants and works with some of the largest organizations in the United States.
Our headquarters are in Atlanta, GA and we serve clients across the United States. Key2's expertise lies mainly in big data analytics and business intelligence consulting, and our work now spans a variety of industries, from healthcare to finance to the public sector.
We look forward to continuing our mission of helping organizations get the most out of their data!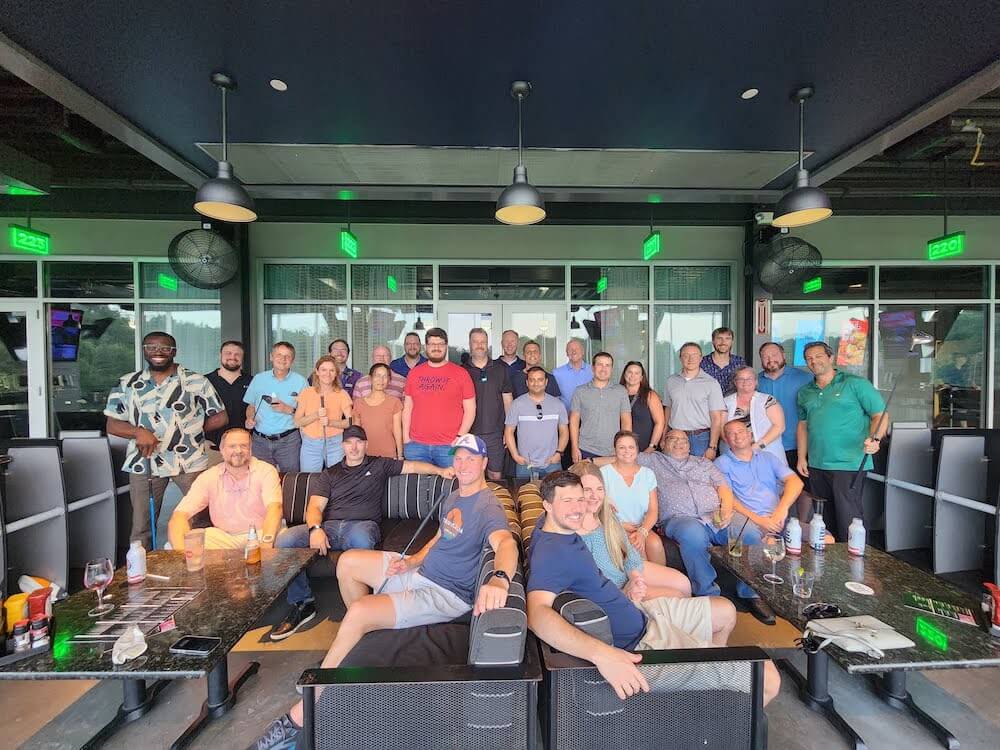 We provide a unique consulting approach that's based on our experiences over the last 15+ years of working with organizations of various sizes and industries. Here are some quick highlights of our approach:
1. Data-Driven
Our consulting approach is data-driven. We strive to get the best possible understanding of our clients' data by taking as deep a dive as necessary until we know it in and out. This enables us to provide the best possible solutions and services.

2. Business-Minded
Our approach is also business-minded. We focus on delivering solutions that impact your bottom line, keeping your goals and objectives at the forefront of everything we do.

3. Focused on Building Lasting Partnerships
We not only strive to deliver the best possible solutions and services we can, but also aim to serve as a long-term partner for our clients.
A Microsoft Gold-Certified Partner
Our company has a longstanding partnership with Microsoft and has been a Microsoft Gold-Certified Partner for many years.
As a result of this partnership, the Microsoft cloud analytics stack tends to be one of our primary areas of expertise.
This stack includes popular technologies like: