Expert SQL Server Consulting Services
Leverage our deep expertise in SQL Server and get the most out of Microsoft's longtime flagship database product.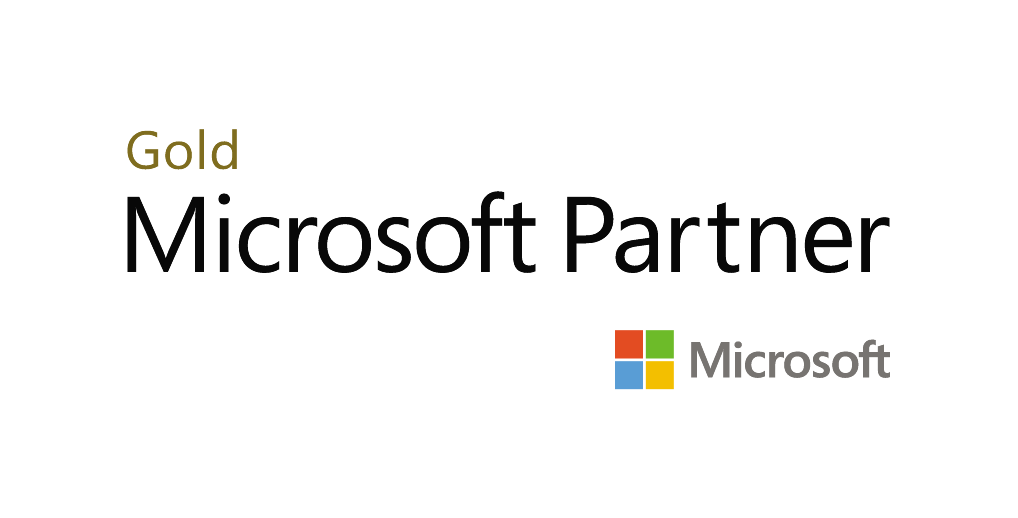 What is SQL Server?
SQL Server is Microsoft's long-running flagship database product. It has continued to improve on performance and security over the years, while recently integrating more closely with Azure database services and other external sources.
The current offerings of SQL Server are:
Managed Instance Link
Synapse Analytics Link
Microsoft Purview Integration
Polybase Enhancements
Azure Pay-As-You-Go Billing Model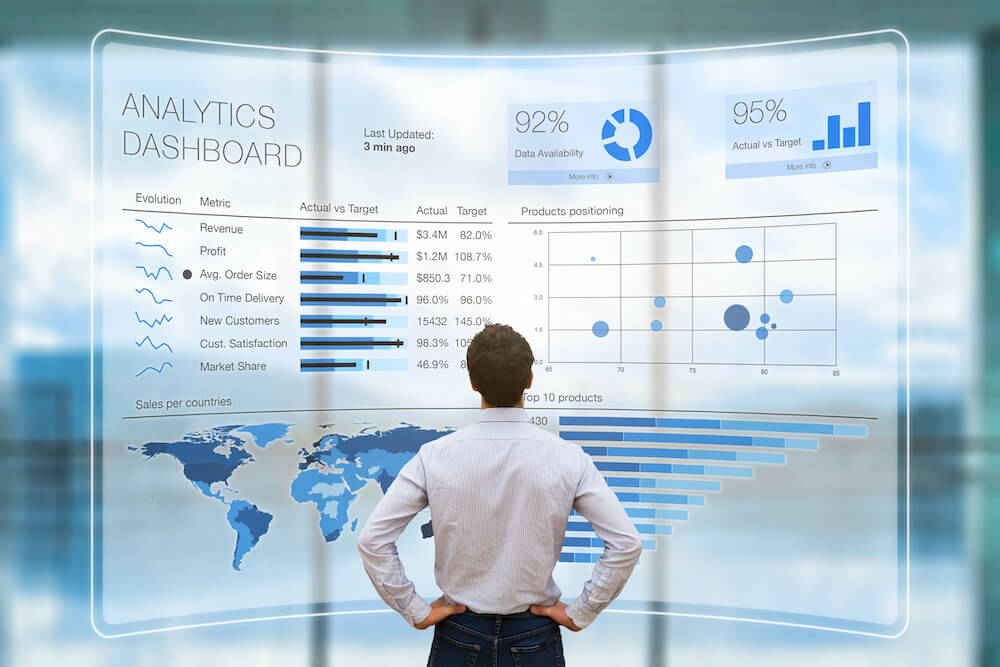 Managed Instance Link
Managed Instance link is a feature of SQL Server that syncs data from your on-premises SQL Server to an Azure SQL Managed Instance (SQL MI) in the Microsoft Azure Cloud in near real-time. This one-way replication means that you can take advantage of Azure services without migrating your data to the cloud. It also serves as a complete disaster recovery solution.

Synapse Analytics Link
Synapse Analytics link is another feature of SQL Server that enables analytics against your operational data in a near real-time fashion. With Synapse Link, SQL data is integrated into Synapse using a new change feed technology. The replication process does not require the creation of ETL jobs and allows you to glean insights into operational data using the power of Synapse dedicated pools.

Microsoft Purview
An additional feature of SQL Server is Microsoft Purview, which is a data governance platform that allows users to map and analyze data across an entire organization. SQL Server supports the installation of Azure Arc, which enables access through Microsoft Purview. This means users can monitor data assets with a single governance platform, whether it is hosted on-premises or in the cloud.

Polybase Enhancements
Polybase has been around since 2016 and allows organizations to query data in its original location, just like any other table stored in SQL Server. Recent Polybase enhancements now allow connectivity to Amazon S3 compatible storage as well as Azure Data Lake Storage Gen2 (ADLS) Delta and Parquet file formats.

Azure Pay-As-You-Go Billing Model
Optional pay-as-you-go billing provides flexibility to pay a one-time upfront cost or a monthly or hourly rate for licenses. Depending on data and processing needs, this feature can allow organizations to take advantage of SQL Server capabilities without incurring a large startup cost.
We Can Help You Maximize SQL Server
Performance Tuning, Security, Maintenance, and ETL
Our team has many years of experience working with SQL Server and helping organizations get the most out of the technology. We've helped companies with performance tuning, maintenance, and security, as well as loading, storing, and retrieving data at large scales.
Our firm has experience working with data from a variety of industries, and we take great care in properly handling and securing data according to federal standards (like HIPAA and FERPA). Additionally, PHI and PII are of the utmost importance to Key2, and we understand how to manage this type of data in SQL Server as well. In some cases, doing so can involve segregating or masking sensitive data, encrypting data-at-rest and in-transit, and limiting access to delicate data to specific users.

Optimizing the Latest Versions of SQL Server
Staying up-to-date on the latest SQL Server releases and developments is very important to our company, and we often have the opportunity to work with organizations who are early adopters of new SQL Server releases.
Our consultants understand how to use the latest SQL Server features to solve real-world problems. We provide consulting services around SQL Server, SQL Server Integration Services, SQL Server Analysis Services, and SQL Server Reporting Services.
If you need help better leveraging any of these technologies, contact us today!
Ready to maximize SQL Server? Contact us today.
Leverage our deep SQL Server expertise to get the most out of the platform. Our company is a Microsoft Gold Certified Partner and has provided SQL Server consulting services to companies spanning a variety of industries for years.
Some of Our Latest Content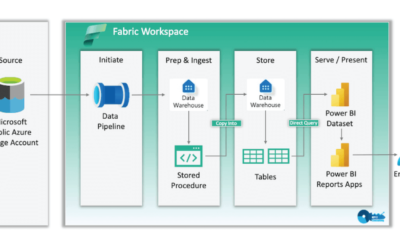 We share the details of our experience with creating an end-to-end Data Warehouse solution in Microsoft Fabric.