Want to learn SSIS project design principles that will streamline your ETL package deployment?
Download our eBook and start saving time and resources.
Data analytics is a constantly evolving landscape.
Stay in the know with more Key2 content.
Power BI Datamarts are fully managed databases that simplify self-service analytics and require no code to implement.
read more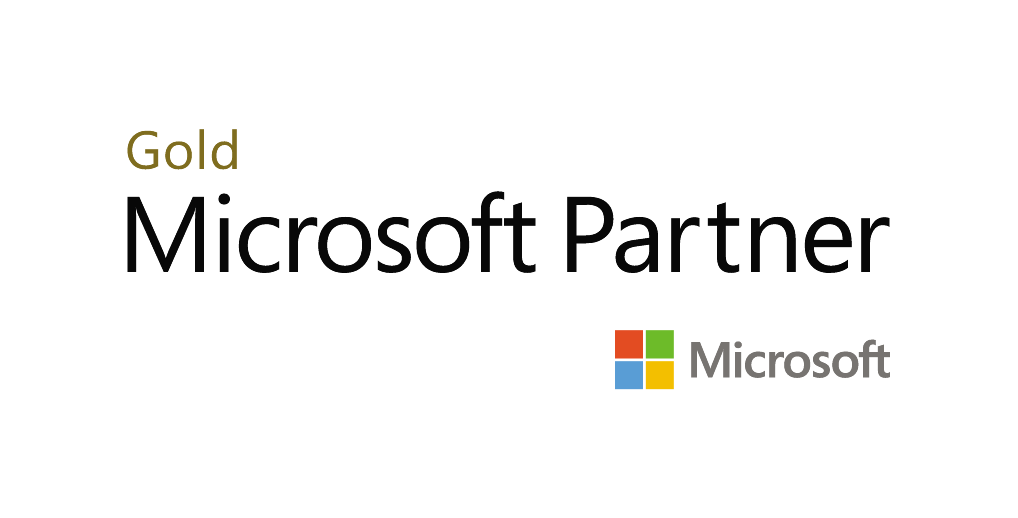 Key2 Consulting | info@key2consulting.com | (678) 835-8539