Want to learn SSIS project design principles that will streamline your ETL package deployment?
Download our eBook and start saving time and resources.
Data analytics is a constantly evolving landscape.
Stay in the know with more Key2 content.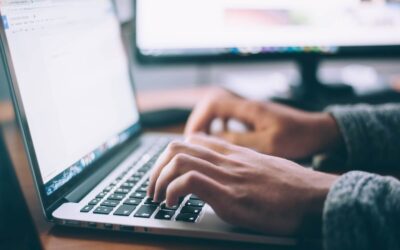 Azure Databricks secret scopes is an excellent tool for creating effective data security measures and protecting sensitive data.
read more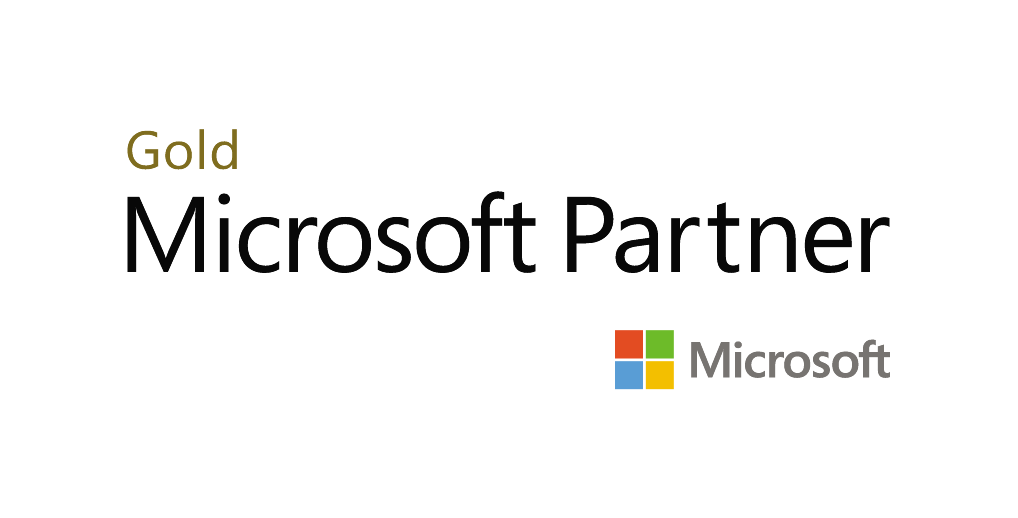 Key2 Consulting | info@key2consulting.com | (678) 835-8539