Expert Azure Synapse Analytics Consulting
Work with an experienced Microsoft Gold Certified Partner that can help you maximize Azure Synapse Analytics.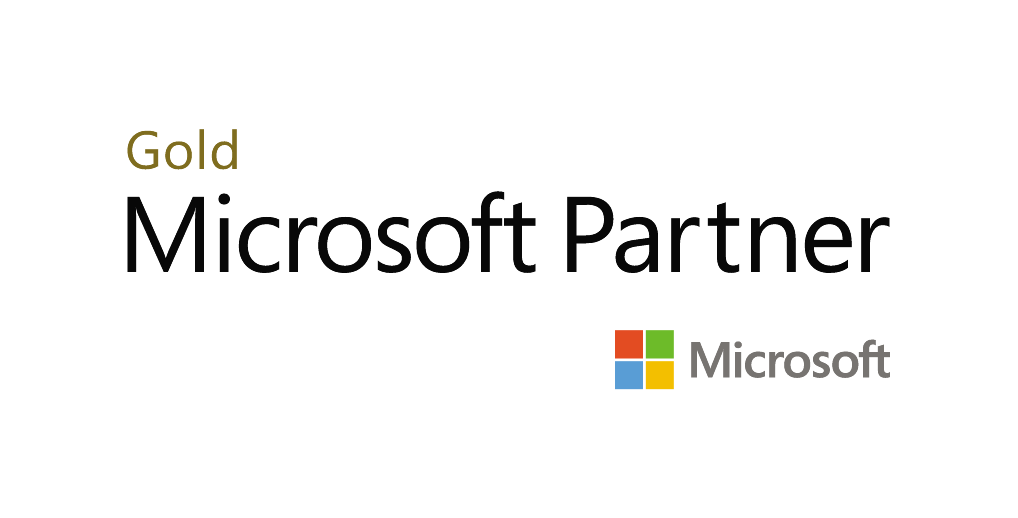 What is Azure Synapse Analytics?
Azure Synapse Analytics is an integrated analytics service that combines big data analytics and enterprise data warehousing. The service brings together different tools to create a complete data platform.
The primary technologies of Azure Synapse Analytics are:
SQL Serverless – Synapse is based on T-SQL and offers both serverless and dedicated options. Serverless allows organizations to virtualize data and unlock insights from data lakes in Azure Data Lake Services Gen2 (ADLS) without creating a formal data warehouse model.
SQL Dedicated – SQL Dedicated provides the infrastructure for implementing data warehouses and running queries at scale.
Apache Spark – Synapse is tightly integrated with Apache Spark and enables the development of big data workloads and machine learning solutions. Auto-scaling allows those workloads to process performantly and a simple resource model allows you to establish clusters without having to worry about managing them. Synapse notebooks allow you to get insights from your data in the form of visualizations and narrative text. Notebooks are used for data preparation, data integration, machine learning, and other big data tasks.
Pipelines – Synapse allows for the creation of ETL/ELT pipelines from disparate sources at scale inside of Azure Synapse Analytics. The data integration engine is the same as Azure Data Factory (ADF), as is the experience of developing those pipelines. You also can invoke services – such as Databricks – to make this a much more useful data integration tool.
Data Explorer – This is a more recent addition to Azure Synapse Analytics and provides the capability for analyzing data from numerous data sources, including websites, applications, and IoT devices. It is geared for real-time and time-series analysis on large volumes of data using the Kusto query language (KQL). Organizations can use Azure Data Explorer (ADX) to identify trends and anomalies in their data at scale.

Azure Synapse Analytics has grown beyond Azure SQL Data Warehouse and the original Synapse offering to become a complete data platform. The ability to establish enterprise data warehouses on dedicated resources and process data efficiently using massively parallel processing (MPP) is still at its core.
The service has grown into a full-fledged, self-contained analytics service that allows for data virtualization, integration, and warehousing without leaving Azure Synapse Analytics.
Leverage Our Azure Synapse Analytics Consulting Services
Has your organization grown beyond the large, monolithic enterprise data warehouse? Have you moved to the cloud but now find that the organization is spread across several services, including Azure Data Factory and Azure SQL? Are you interested in data virtualization but need to be able to run complex, ad-hoc queries at scale?
We can help!
Our company, Key2 Consulting, is familiar with all the Synapse constructs and has implemented those as separate services in Azure with Synapse, Databricks, ADF, and ADLS. We have also brought our methodologies for ETL/ELT, data warehousing, and virtualization against lakehouse architectures. We can help you evaluate if Azure Synapse Analytics is right for you.
Our Azure Synapse Analytics consulting services can help you:

Optimize Power BI's Relationship with Synapse Analytics
Key2 has partnered with organizations to develop Power BI dashboards that use both Synapse serverless and dedicated. We take great care in shaping the data models based on those Synapse objects and helping determine where certain measures should reside.

Take Advantage of Synapse Pipelines
If your organization currently uses Databricks and ADF for data ingestion, it might make sense to migrate those to Synapse Pipelines. We will apply our same dynamic, metadata-driven approach to load, cleanse, and progress through the data lake or into Synapse.

Utilize Synapse Serverless
We have also used Synapse serverless to serve models directly from ADLS. Key2 can help optimize your file storage via a medallion architecture, partitioning, and proper file type selection. We can assist in setting up Polybase objects that can be queried directly in Synapse or presented in tools like Power BI, Tableau, etc.

Move from On-Prem to the Cloud
We have used Synapse Serverless views and Spark Notebooks to help our clients replicate their on-prem processes in Azure. It has proven to be a valuable tool for cloud migration and adoption since it feels familiar to users transitioning from on-prem SQL Server.

Load Data Using Polybase
For loading a data warehouse using T-SQL in Synapse dedicated, we are familiar with the key concepts such as loading data using Polybase. CREATE TABLE AS SELECT (CTAS) minimizes transaction logging and has proven to be the most effective and efficient method for loading data. We can assist in creating distributed or replicated tables with appropriate key selection and overall table design.
Ready to maximize Azure Synapse Analytics? Contact us today.

Leverage our Azure Synapse Analytics consulting services to get the most out of the technology. Our company is a Microsoft Gold Certified Partner and has provided Azure consulting services to some of the largest organizations in the United States.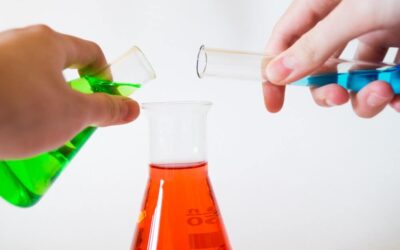 We share a recent client example that illustrates how to test Azure Data Factory Linked Services using Powershell!