Expert Power BI Consulting Services
Leverage our deep expertise in Power BI and get the most out of the platform. Microsoft Gold Certified Partner.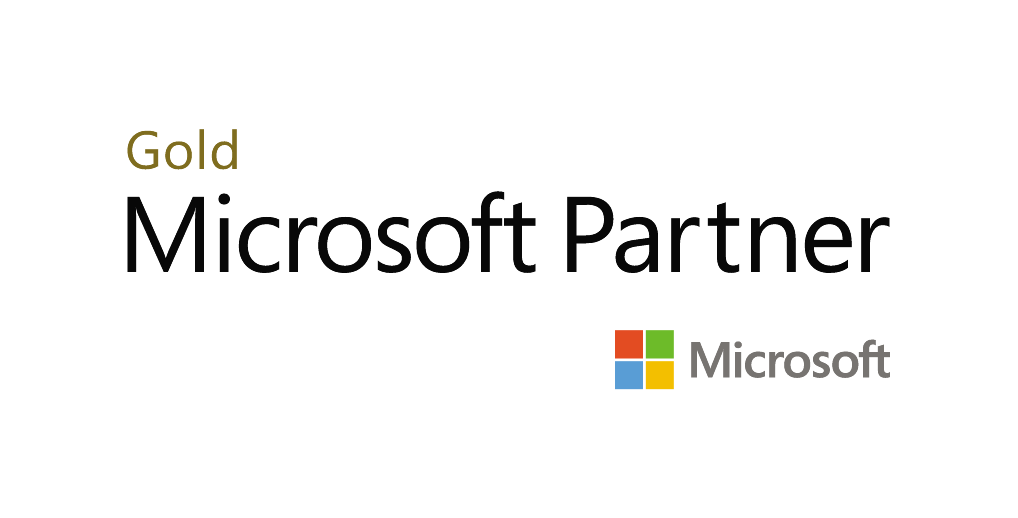 What is Power BI?
Power BI is Microsoft's business intelligence platform which allows users to connect to and model data, create reports, and securely distribute those reports across their entire organization. Power BI can connect to hundreds of data sources, such as delimited text files, Excel, SQL Server, SharePoint, Azure (e.g., Databricks, ADLS Gen2, and Synapse), Salesforce, Google Analytics, Fabric, and more.
Data modeling is handled through the Power Query editor which uses a language called "M" to transform, clean up, and combine data into a dataset. Once created, the dataset is a single source of truth that can support multiple reports or be shared directly with power users who will do their data exploration.
Report creation involves several factors, from choosing the right types of visuals and formatting to writing measures that show the right kind of analysis for your data.

The Power BI service is a cloud-based software-as-a-service (SaaS) platform where reports and data are published, refreshed, and shared with end users in apps and workspaces. A successful Power BI implementation includes planning for which users have access to what data and how they can use that data.
Want to maximize Power BI? Schedule a free demo with us today!
How We Can Help You Maximize Power BI
Licensing
There are several types of Power BI licenses, such as Pro, Premium, and Premium Per User. Each have different levels of data storage, processing power, and unique features. Key2 Consulting has experience working with all Power BI licenses and can help you decide which is the best fit for your organization while keeping costs as low as possible.
For more information on Power BI pricing and licensing, check out our popular blog post, Power BI Pricing – How Much Does Power BI Cost? [2023 Updated].

Data Modeling
Data modeling is the process of transforming and organizing data efficiently so it can be used to create accurate and complete reports, whether it is done inside of Power BI or inside of a data warehouse before connecting to Power BI. Our company can use your existing data models or work with you to create new data models to support your reporting and analysis needs.

Creating Reports
Key2 can work with you on gathering requirements, converting and/or enhancing existing reports, and developing new reports to meet your business needs. We use an iterative process that involves frequent user reviews to ensure that the end product is what users expect.

Sharing Reports and Security
A workspace inside of the Power BI service allows for different user roles, such as Viewer, Contributor, Member, and Admin. In addition to workspaces, a Power BI App is a read-only view of the data that can be configured for different audiences. Along with the web-based interface, the Power BI API is a powerful tool that allows programmatic interaction with the Power BI service. With all these options and tools, Key2 can recommend ways to get your users the data they need in a timely fashion.

Training Users
As part of a Power BI implementation or as a stand-alone exercise, Key2 can provide training and create documentation to help your users become more self-sufficient when working with Power BI.
See our free Power BI Training Case Study to learn about how we helped a large international retailer train its users on Power BI.
Review and Enhance Existing Power BI Implementations
Has your organization started using Power BI but is experiencing some growing pains or is wondering how to take the platform to the next level? Key2 can listen to your Power BI goals and work with you to develop a roadmap to get there using best practices and processes.
Ready to maximize Power BI? Contact us today.

Leverage our deep Power BI expertise to get the most out of the platform. Our company is a Microsoft Gold Certified Partner and has provided Power BI consulting services to some of the largest organizations in the United States.
Our Latest Power BI Content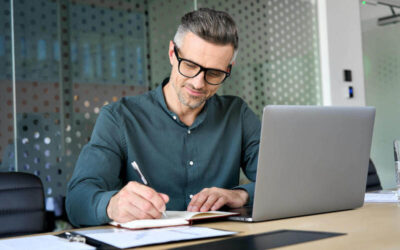 Here are quick instructions for getting started with Microsoft Fabric, the new AI-powered analytics service.