Expert Microsoft Fabric Consulting
Work with an experienced Microsoft Gold Certified Partner that can help you get the most out of the cutting-edge Microsoft Fabric platform.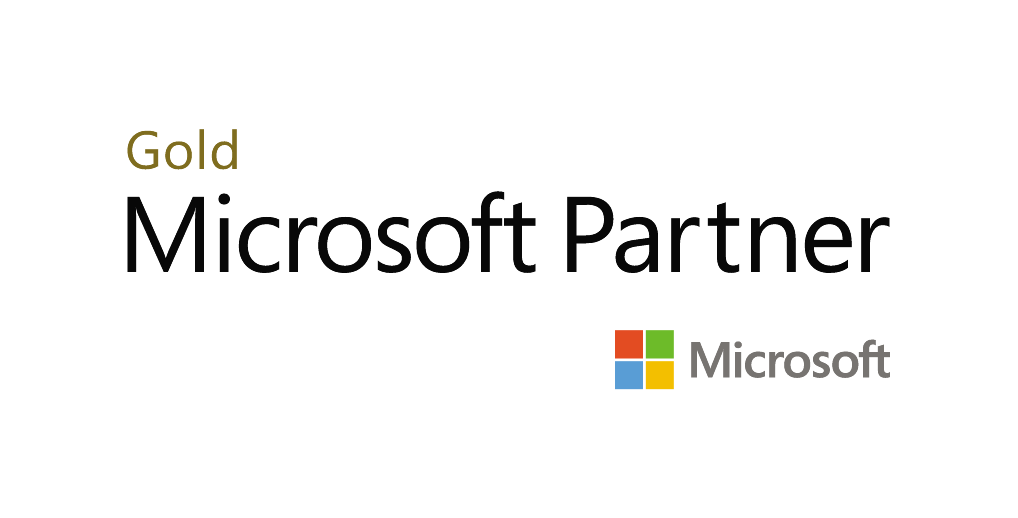 What is Microsoft Fabric?
Microsoft Fabric is a unified software-as-a-service analytics platform that brings together tools for data engineering and modelling, data science, data warehousing and reporting all in one place. Some key components include data integration with Azure Data Factory, data storage with OneLake (based on Azure Data Lake) and reporting with Power BI.
Fabric also has strong AI capabilities thanks to Copilot, Microsoft's new AI-assistant technology. In Fabric, Copilot uses NLP (Natural Language Processing) to help developers write code, create reports, and produce measures. To learn more, check out this video from Microsoft.
How to Get Started With Fabric
Outside of a limited time free trial period, Microsoft Fabric requires the purchase of one or more Fabric capacities. A capacity is a pool of cloud resources hosted by Microsoft dedicated for use by the capacity owner. Various subscription levels (called SKUs) have different pricing and computing power.
An organization can have one or more capacities. For example, a larger organization might have a capacity dedicated to sales and a separate capacity for finance.
Fabric capacities are available for purchase on a monthly basis or as an hourly pay-as-you-go model. One potential benefit of the pay-as-you-go model is that the Fabric service can be paused when not in use and easily started again once it is needed.
For more information on Fabric's pricing and SKUs, we recommend visiting Microsoft's official webpage.
Ready to take advantage of Microsoft Fabric? Contact us today.
Our team has a wide range of experience in the Azure cloud-based technologies that make up Microsoft Fabric, including Azure Data Factory, Data Warehousing, Spark and Azure Databricks, and Power BI. Our consultants are well-versed in the Microsoft Fabric platform and continually monitor updates and new features as they become available.
Our Latest Fabric Content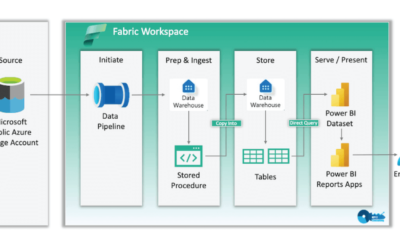 We share the details of our experience with creating an end-to-end Data Warehouse solution in Microsoft Fabric.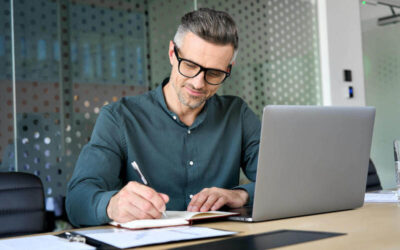 Here are quick instructions for getting started with Microsoft Fabric, the new AI-powered analytics service.