Expert Data Analytics Consulting for Financial Companies
Our team has years of experience helping financial organizations get the most out of their data. Need help? Contact us today.
Optimize Your Financial Company's Data Analytics
Your financial institution likely has a large amount of data to sift through and analyze. Our company has worked with a variety of businesses in the financial industry to assist with collecting and organizing their data to generate important and valuable insights. Our work has included assisting companies in extracting data from disparate systems such as SAP, Oracle, IBM TM1, Dynamics 365, and more.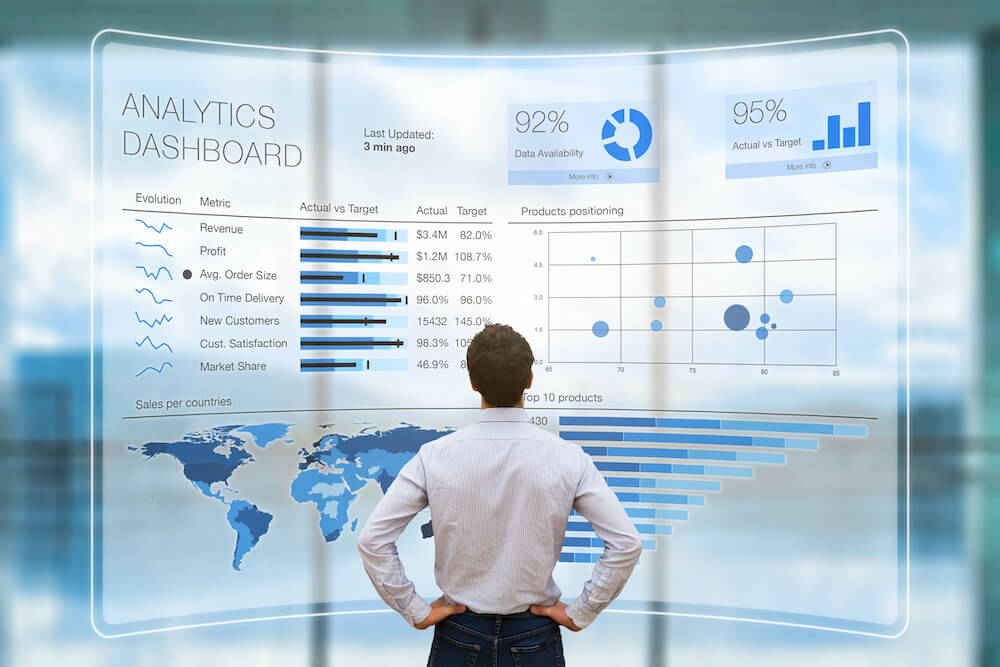 Our team here at Key2 Consulting understands how to transform and shape your data in a way that helps your finance groups meet their needs. Those needs often include:
Tracking financial indicators and ensuring that business units are meeting their goals
Confirming that the business complies with regulations
Visualizing the overall health of the organization
Improving business operations related to customer service and satisfaction

Do you need help maximizing data analytics for your financial organization? Contact us today!
What a Great Financial Analytics Solution Can Do
Our team can create a solution for you that will help you maximize your analytics investment and initiatives. The solution could be a lakehouse architecture in Azure or a customary data warehouse that is located on-premise. With the solution we deliver, you will easily be able to do the following:
Comply with federal compliance and adhere to Sarbanes-Oxley
Generate accurate financial statements including but not limited to balance sheets, income statements, and statements regarding mergers, acquisitions, and divestitures
Create dashboards, key performance indicators (KPIs), and performance measures that can be utilized across departments to improve business processes and measure company effectiveness
Plan budget requirements for projects and initiatives
Drive departments to better forecast sales, margins, profitability, and more
Consolidate reporting to reduce redundant and/or inaccurate reports
Ready to maximize your analytics? Contact us today.

Leverage our financial analytics consulting services to get the most out of the technology.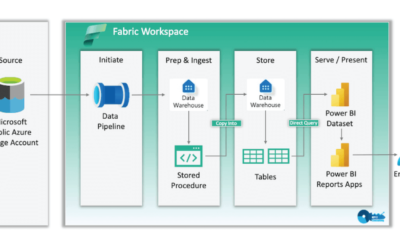 We share the details of our experience with creating an end-to-end Data Warehouse solution in Microsoft Fabric.