Expert Data Analytics Consulting for Pharmaceutical Companies
Our team has years of experience helping pharmaceutical organizations get the most out of their data. Need help? Contact us today.
AI & Big Data's Impact on the Pharmaceutical Industry
AI and big data are considered the two most impactful technologies for the pharmaceutical industry in 2023, according to a 2023 Global Data Survey of 198 companies in the industry. This marked the fourth consecutive year that these technologies top the list.
Additionally, Forbes published an article in 2023 that named AI, cloud computing, and unstructured data management as the most notable pharma trends in 2023.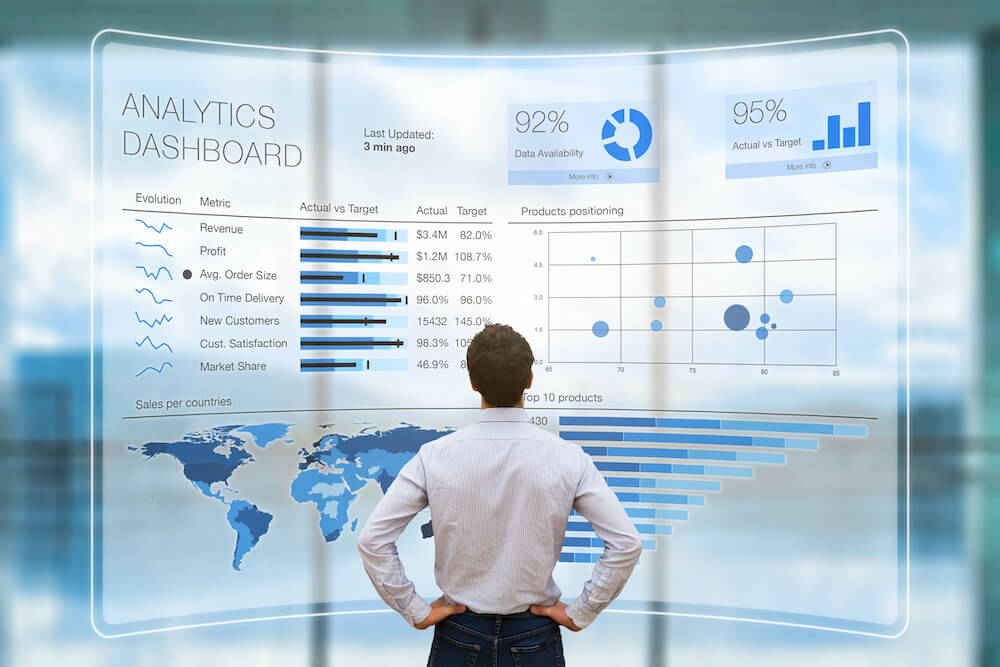 It's clear that pharma is increasingly leveraging these technologies to solve problems and provide answers across multiple enterprise functions. But where and how are these solutions being applied?
Cloud-based storage and integration tools allow organizations to effectively deal with the 5 V's of big data (volume, velocity, variety, veracity, value) that are inherent to the pharmaceutical industry. These tools also eliminate data silos by creating secure centralized repositories for various data personas (data engineers, data scientist, BI professions, etc.)
Predictive analytics can assist in identifying candidate molecules for drug development as well as candidate patients for clinical trials
Natural Language Processing (NLP) can unlock the value of unstructured data in Electronic Health Records (EHR) and clinical trial protocol documents
Machine learning can inform sales and marketing teams of timely next-best-actions (NBAs). These recommendations are designed to optimize customer engagement across multiple communication channels (office visits, phone, electronic, print etc.)
Big data tools allow streaming data from sensors and IoT devices to be collected and analyzed in near real- time to streamline manufacturing, logistics, and supply chain management
Real-world evidence – pharmaceutical companies are also looking beyond clinical trial data to external sources like social media, fitness wearables, and medical devices to analyze real-world outcomes
We Can Help You Maximize Your Analytics
Our team has experience in developing cloud-based, big data-driven and pharma-specific business intelligence solutions. Our data science and BI professionals have helped companies get answers to important questions such as:
Are we getting accurate sales numbers from our systems?
Can we improve our sales by making sound business decisions based on factual data?
Can we streamline the various workflows in our company, like invoice approval, rebate approval, change request, and employee hire/termination workflows?
Could we benefit from a custom solution for a specialized business process?
Can we integrate our systems using concepts such as Single-Sign On (SSO)?
Ready to maximize your analytics? Contact us today.

Leverage our pharmaceutical analytics consulting services to get the most out of the technology.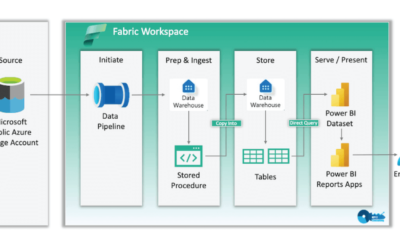 We share the details of our experience with creating an end-to-end Data Warehouse solution in Microsoft Fabric.