Expert Data Analytics Consulting for Manufacturing Companies
Our team has years of experience helping manufacturing organizations get the most out of their data. Need help? Contact us today.
Optimize Your Manufacturing Company's Data Analytics
The manufacturing industry is constantly evolving and so are the data processes that successful manufacturing companies have in place.
In today's manufacturing data analytics landscape, Internet of Things (IoT) and big data technologies have become key factors. Additionally, machine sensors have given companies connectivity to assembly lines and have provided data points that weren't previously available.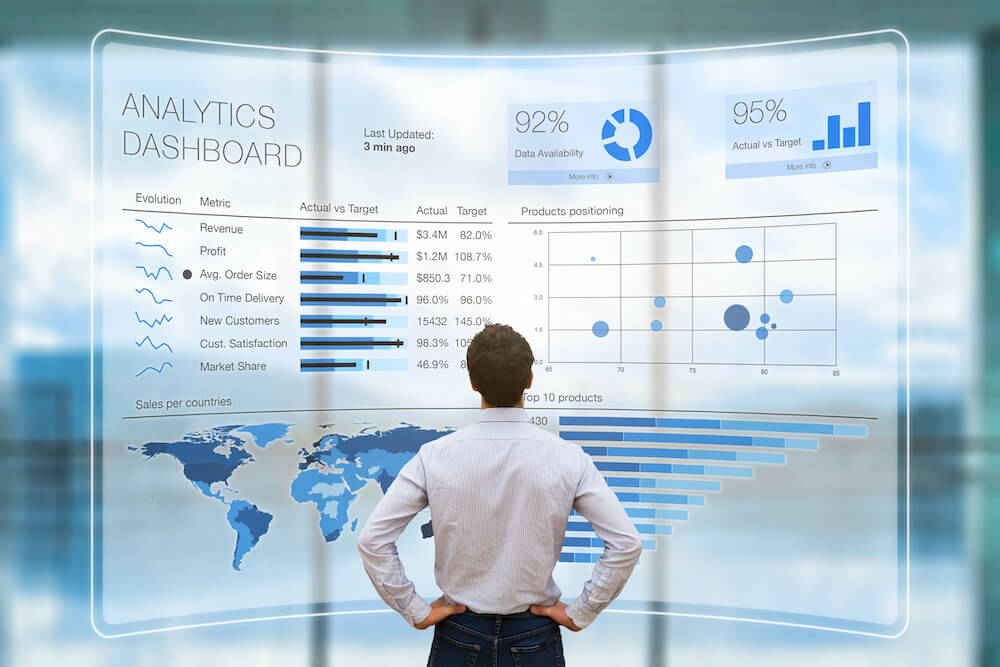 Advancements in Manufacturing Analytics Presents Big Opportunities
The advancement and innovation of data analytics in the manufacturing space presents tremendous opportunities for revenue growth for companies who properly capitalize.
Our business helps manufacturing organizations do so. We can help your company increase productivity by optimizing and leveraging your machine-related data to enhance business decision-making.
Furthermore, we can help you combine machine data with data points derived from any Enterprise Resource Planning (ERP) system you might be using. This can give your organization a holistic view of their manufacturing your operations, which is often invaluable.
What A Great Manufacturing Analytics Solution Can Do
Key2 can apply our methodologies to understand the needs of your manufacturing facilities and create a solution that best fits your organization. That could be a lakehouse architecture in Azure or a custom data warehouse that is located on-premise. A BI solution for manufacturing allows decision-makers to track individual employees, machines, departments, and facilities. With our solution, you'll easily be able to do the following:

Improve the performance of machinery, facilities, and employees by discovering potential issues or bottlenecks
Increase the efficiency of operations by finding and fixing errors during production
Better manage inventory to ensure adequate supply to meet customer demand and avoid idle inventory
Comply with and maintain safety and other standards put forth by OSHA and other organizations
Create dashboards, key performance indicators (KPIs), and performance measures
Consolidate reporting to reduce redundant and/or inaccurate reports
Ready to maximize your analytics? Contact us today.

Leverage our manufacturing analytics consulting services to get the most out of the technology.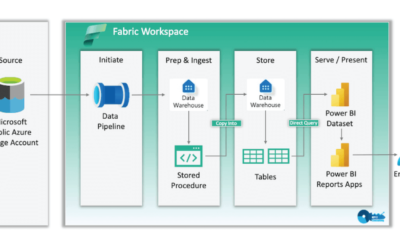 We share the details of our experience with creating an end-to-end Data Warehouse solution in Microsoft Fabric.