Expert Healthcare Analytics Consulting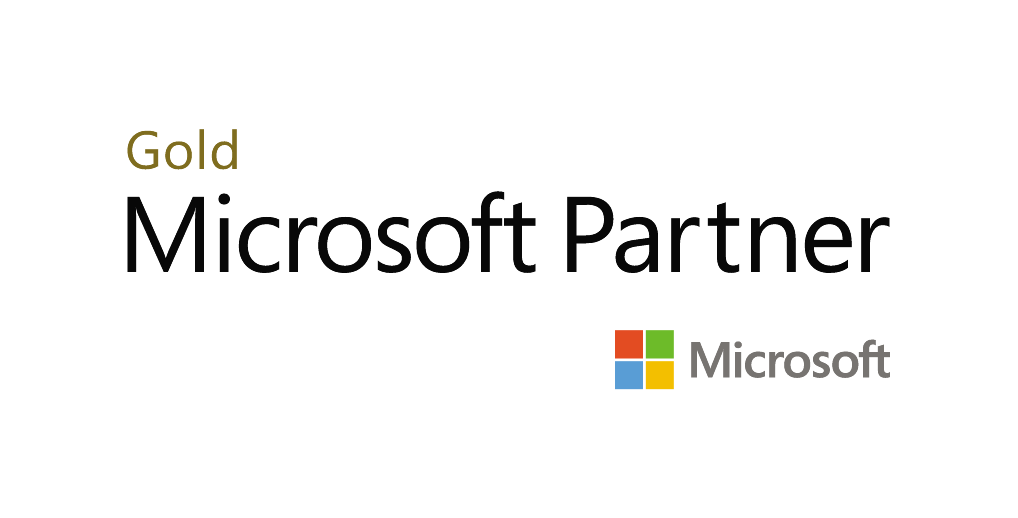 We can help you maximize your data analytics investment. Key2 Consulting is a Microsoft Gold-Certified Partner, and we specialize in providing consulting services around Azure, Power BI, and SQL Server.
Our experience spans working with small and mid-sized healthcare companies to some of the largest in the United States.
Why Sound Healthcare Analytics Matters
Healthcare organizations manage myriad forms of data, and in massive quantities. These types of data include clinical data (like electronic health records, claims data, administrative data, and so on) and data pertinent to any business or organization. The COVID-19 pandemic has only added to the amount and types of data healthcare organizations are tasked with managing and optimizing.
Properly collecting and organizing this data, and then properly building solutions that optimize the utility and value of this data, is critical to driving the best patient outcomes and financial success of the organization.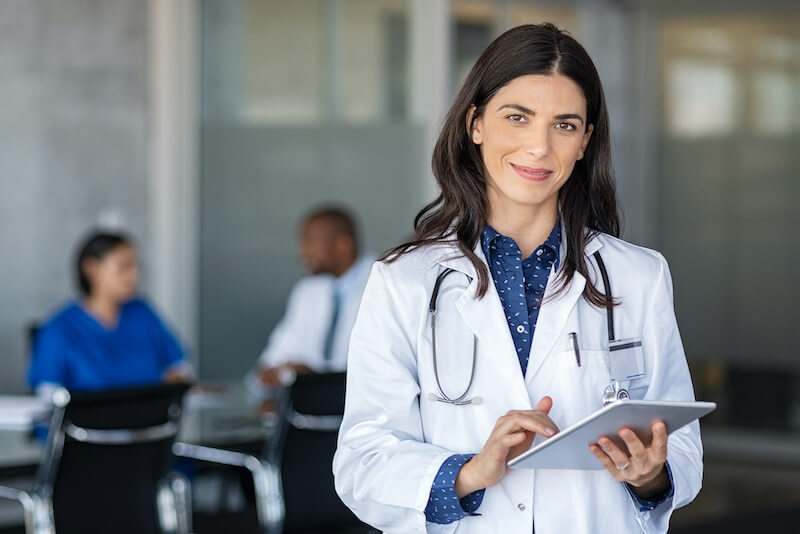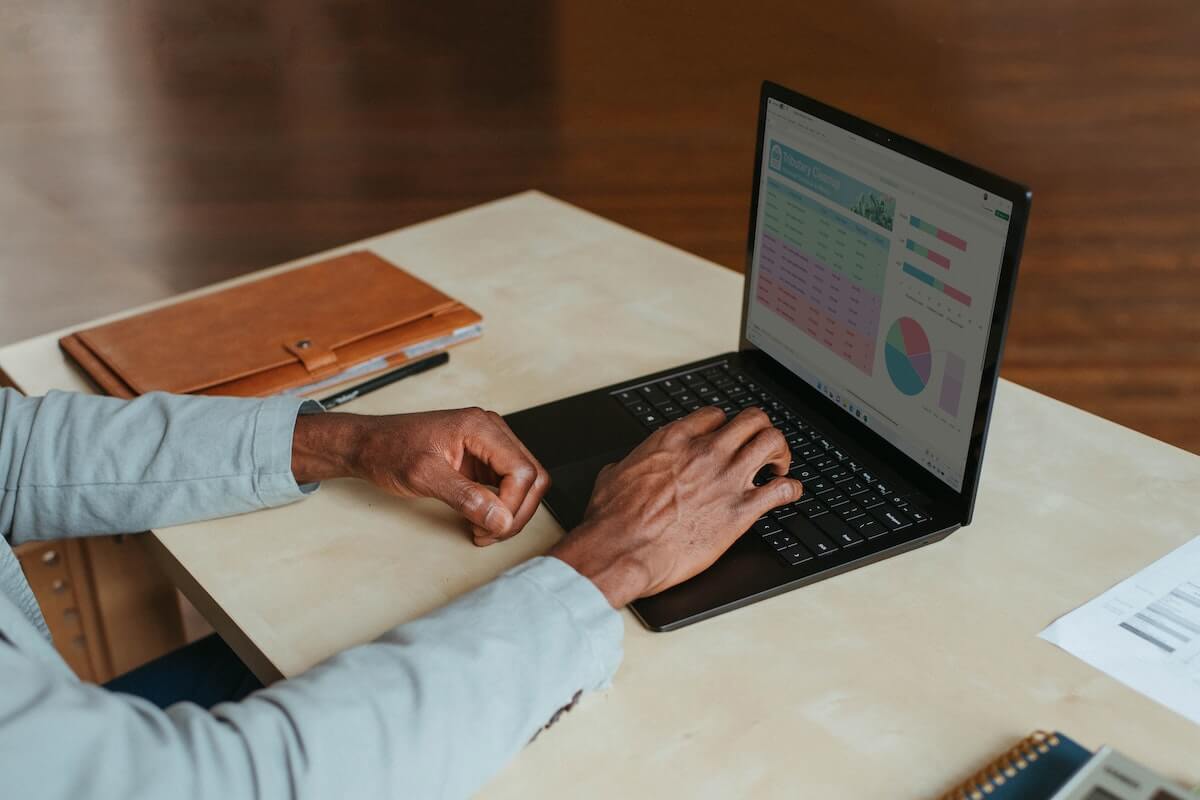 What Great Healthcare Analytics Solutions Do
An excellent healthcare analytics solution should help you:
improve patient outcomes and organizational efficiency by empowering report users with actionable information that can be used to make better decisions.
create dashboards, metrics, and performance measures that can be utilized across departments to improve business processes, employee performance, and to score company effectiveness
better plan budget requirements for projects and initiatives
better forecast sales, margins, profitability, gains, losses, and more
better avoid employees unknowingly wasting their time creating duplicate and/or inaccurate reports
Healthcare Analytics Consulting – Client Example
Our company has helped many organizations in both the public and private healthcare space, including assisting with one of the largest big data analytics implementations in the nation.
It serves over 50,000 users and encompasses multiple petabytes of data. The hybrid implementation leverages on-prem storage solutions centered around SQL Server as well as cloud tools such as Azure Data Lake, Azure Synapse Analytics, Azure Databricks, Power BI and many others.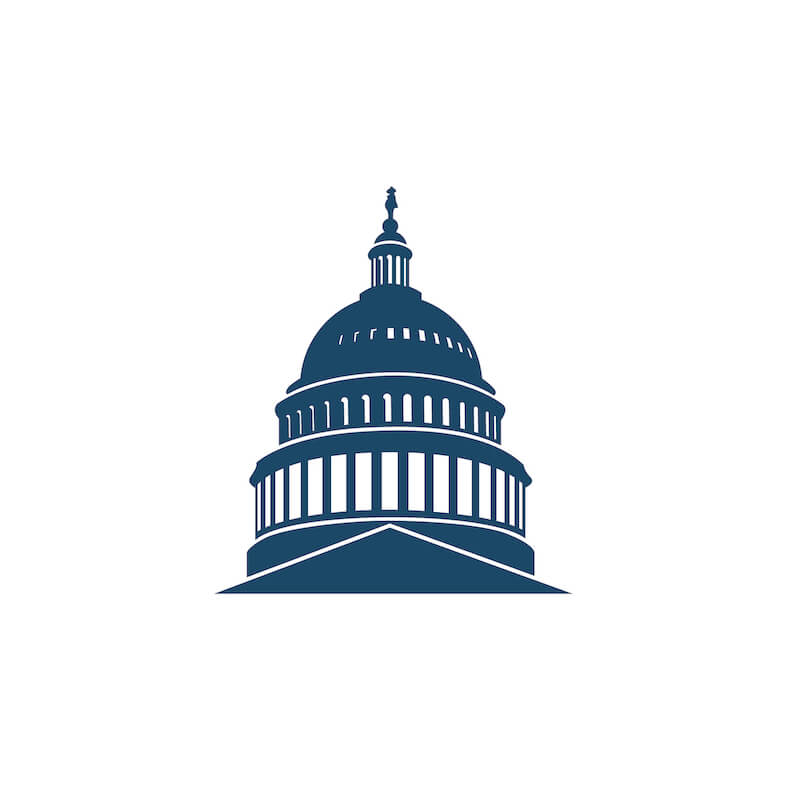 Maximize Your Healthcare Analytics

We can help you get the most out of your data analytics investment. Our team has years of experience helping both large and small healthcare companies optimize their analytics and BI, including working with one of the largest health organizations in the United States.