Expert Data Analytics Consulting for Retail Companies
Our team has years of experience helping retail organizations get the most out of their data. Need help? Contact us today.
Optimize Your Retail Company's Data Analytics
Your retail organization almost certainly has a large amount of data to analyze and use to make sound business decisions.
Oftentimes a retailer's data is derived from disparate data sources, such as customer relationship management software (CRM), order management systems (OMS), enterprise resource planning software (ERP), loyalty cards, and more.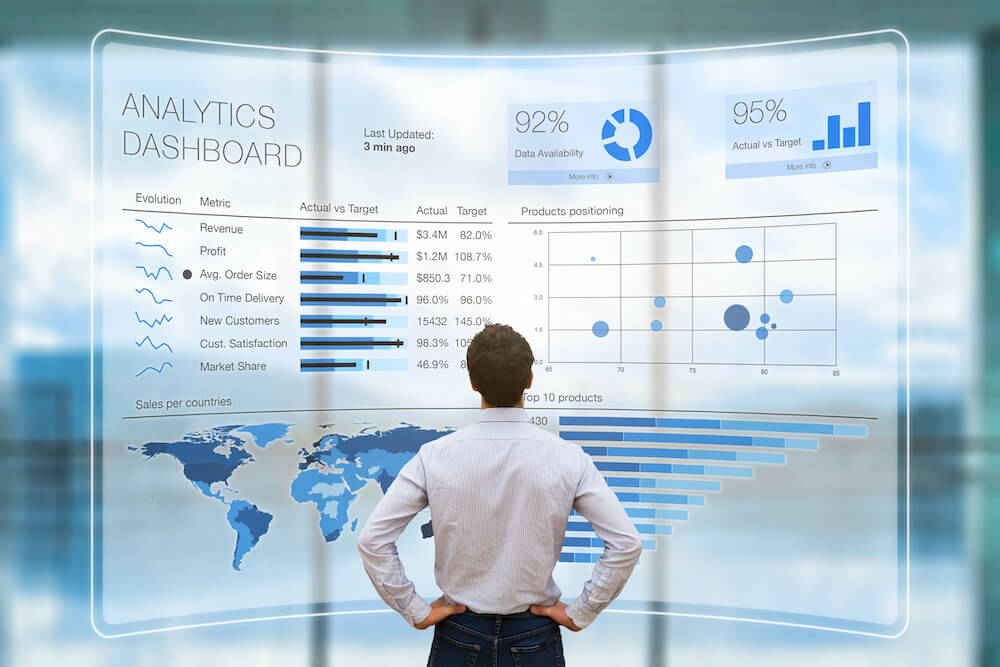 Our company has collaborated with many retail businesses to assist in collecting and consolidating their data in order to optimize data analytics.
Our team has assisted organizations in extracting data from point-of-sale (POS) systems, workforce management systems, and ERPs like SAP, Oracle, and Dynamics 365. We understand how to transform and shape data in a way that will help your retail organization maximize analytics and business intelligence.
Does your organization need help with these common retail data analytics challenges?
Auditing timesheets accurately and on time
Complying with state-specific employment regulations
Comparing productivity between stores
Optimizing product mix to increase sales and profits
If so, we can help! Contact us today.
What a Great Retail Analytics Solution Can Do
Our team can use our decades of analytics experience and refined methodologies to understand the unique needs of your retail operations to create the right solution.
The right solution could be a lakehouse architecture in Azure or a custom data warehouse located on-premise.
With our solution, you'll easily be able to do the following:
Ensure that your labor force is compliant with federal law
Generate accurate and real-time to near real-time reporting down to the store level
Gain better insights into customer satisfaction and buying behaviors
Make decisions on product campaigns and product pricing
Create dashboards, key performance indicators (KPIs), and performance measures that can be utilized across departments to improve business processes, and measure company effectiveness
Determine the performance of sales against what was forecasted
Consolidate reporting to reduce redundant and/or inaccurate reports
Ready to maximize your analytics? Contact us today.

Leverage our retail analytics consulting services to get the most out of the technology.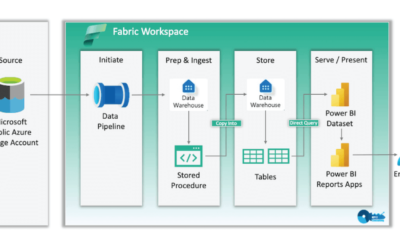 We share the details of our experience with creating an end-to-end Data Warehouse solution in Microsoft Fabric.