Azure Consulting Services
We can help you maximize your Microsoft Azure investment. Our company has years of experience helping organizations spanning a variety of industries get the most out of Azure. Get started today.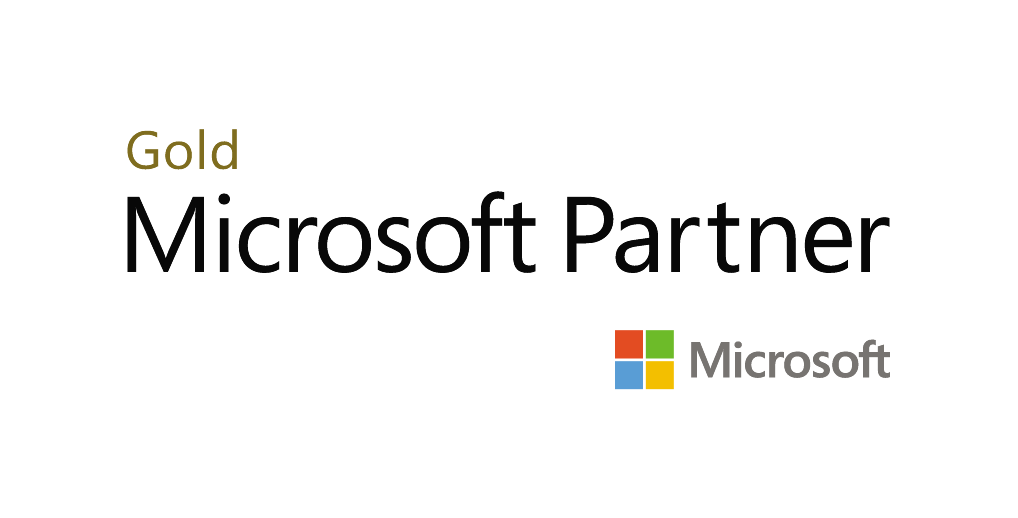 What is Microsoft Azure?
Microsoft Azure is a cloud computing platform with hundreds of services that help companies store, organize, and manage their data.
Here are some highlights:
There are over 600 services that fall under the Microsoft Azure umbrella
These services come in three flavors: Infrastructure-as-a-Service (IaaS), Software-as-a-Service (SaaS), and Platform-as-a-Service (PaaS).
An estimated 95% of Fortune 500 companies use Azure services for all or some of their cloud needs. (source)
Microsoft Azure has data centers all over the world, which create a redundant and sturdy platform.
Our Azure Consulting Services
At Key2 Consulting, we specialize in creating and delivering Azure solutions that will help your organization maximize its data assets.
Our Azure expertise includes:
Azure Databricks
Azure Data Factory (ADF)
Azure Data Lake (ADLS) Gen 2
Azure Synapse Analytics
Azure SQL
Azure Databricks
Azure Databricks is a cloud-based, big data analytics service that simplifies the management and use of Apache Spark. Databricks supports multiple languages (Python, SQL, R, and Scala) that are used for development and presentation purposes. Learn more.

Azure Data Factory
Azure Data Factory (ADF) is a cloud data integration service that enables organizations to orchestrate and manage their big data operations. ADF leverages big data technologies like Apache Spark to move and enrich data. Learn more.

Azure Data Lake
Azure Data Lake Storage (ADLS) Gen2 is the basis for data lakes and lakehouses used in big data analytics. ADLS supports almost endless data formats and types, limitless size, and is stored securely and redundantly. This combines to provide a scalable and resilient data platform. Learn more.

Azure Synapse Analytics
Azure Synapse Analytics is a powerful enterprise analytics service that enables users to combine data integration, big data, and enterprise data warehousing.  Synapse Serverless allows organizations to serve models directly from ADLS without the need to create dedicated resources. Learn more.

Azure SQL
Azure SQL is a cloud database service based on the familiar and well-established SQL Server database engine. Different cloud offerings make this a comfortable fit for organizations looking to migrate from on-premise to the cloud. These cloud offerings include Azure SQL Database, Azure SQL Managed Instance (SQL MI), and SQL Server on Azure VMs. Learn more.

Do you need help with any of the Azure consulting areas below?
(Hover over each technology area to learn more)
AZURE
INTEGRATION
SERVICES
Maximize Your Azure Investment

Let our Azure consulting services help you maximize your investment. Contact us today.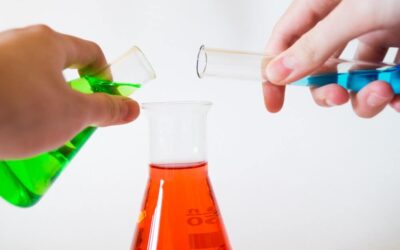 We share a recent client example that illustrates how to test Azure Data Factory Linked Services using Powershell!