Azure Consulting Services
We can help you maximize your Microsoft Azure investment. Our company has years of experience helping organizations spanning a variety of industries get the most out of Azure. Get started today.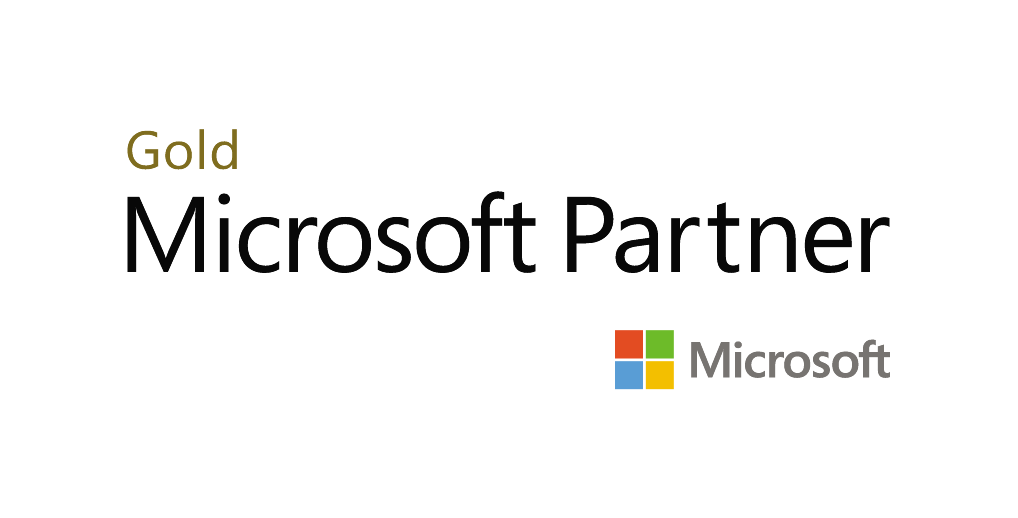 What is Microsoft Azure?
Microsoft Azure is a cloud computing service that helps organizations get more out of their data. There are over 200 products that fall under the Microsoft Azure umbrella. Azure products encompass a vast array of features and benefits to accommodate various needs and initiatives.

Our Azure Consulting Services
At Key2 Consulting, we specialize in creating and delivering custom Azure solutions that help you maximize your instance and get the most out of your data.
Our Azure expertise is primarily in:
Azure Databricks
Azure Data Factory
Azure Data Lake
Azure Synapse Analytics
Azure Databricks Solutions
Azure Databricks is a cloud-based, big data analytics platform that simplifies the management and use of Apache Spark. Databricks is designed for data science. Learn more.

Azure Data Factory Solutions
Azure Data Factory (ADF) is a cloud service that's designed to help organizations manage big data. Complex data integration, ETL, and ELT projects are common scenarios where using ADF makes sense. Learn more.

Azure Data Lake Solutions
Microsoft Azure provides storage in the cloud through its massive and scalable Data Lake Gen2 (Azure Data Lake) offering. Azure Data Lake supports data storage in various formats and data is always highly available. Learn more.

Azure Synapse Analytics Solutions
Azure Synapse Analytics is a powerful enterprise analytics service that enables users to combine data integration, big data, and enterprise data warehousing. Learn more.

Do you need help with any of the Azure consulting areas below?
(Hover over each technology area to learn more)
AZURE
INTEGRATION
SERVICES
Maximize Your Azure Investment

Let our Azure consulting services help you maximize your investment. Contact us today.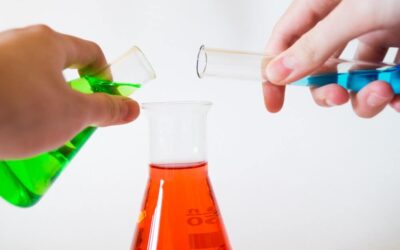 We share a recent client example that illustrates how to test Azure Data Factory Linked Services using Powershell!