Big Data Analytics Consulting – Maximize Your Big Data
We have years of experience helping organizations get the most out of big data. Our expertise is in Azure (Azure Data Factory, Databricks (Spark), Azure Data Lake Storage), and Hadoop. Need help? Contact us today.
What is Big Data?
Big data is data that is so large and complex that traditional data management processes are not able to properly manage it. A good way to describe big data is to discuss the "three V's of big data": volume, velocity, and variety.
Volume refers to the amount of data being collected by a company. The volume of big data typically exceeds terabytes and petabytes in size.
Velocity refers to the speed of the data coming into a company's data systems. With today's technologies from IoT to mobile devices to sensors, data can be collected from a variety of sources at incredibly fast speeds. As a result, big data is often available in real-time.
Variety refers to the types of data that a company is collecting. Technological advancements have exponentially grown the ways in which data can be collected, expanding the types of data and their volume. A company may have a wide variety of big data that includes video data, image data, text data, and more.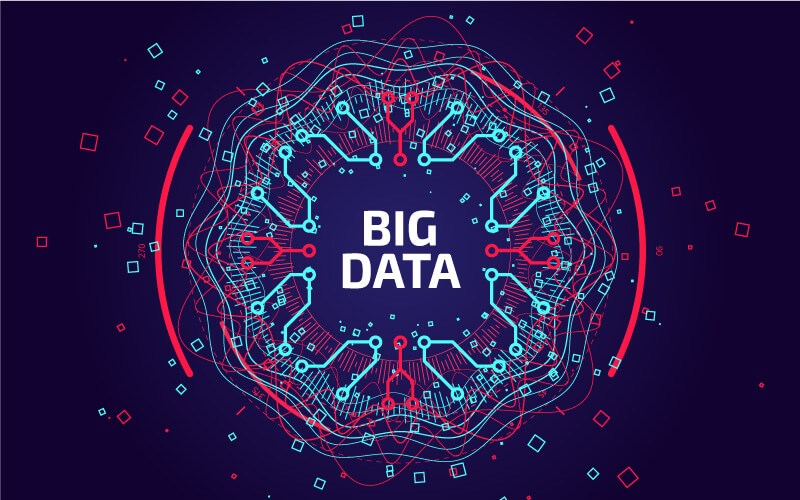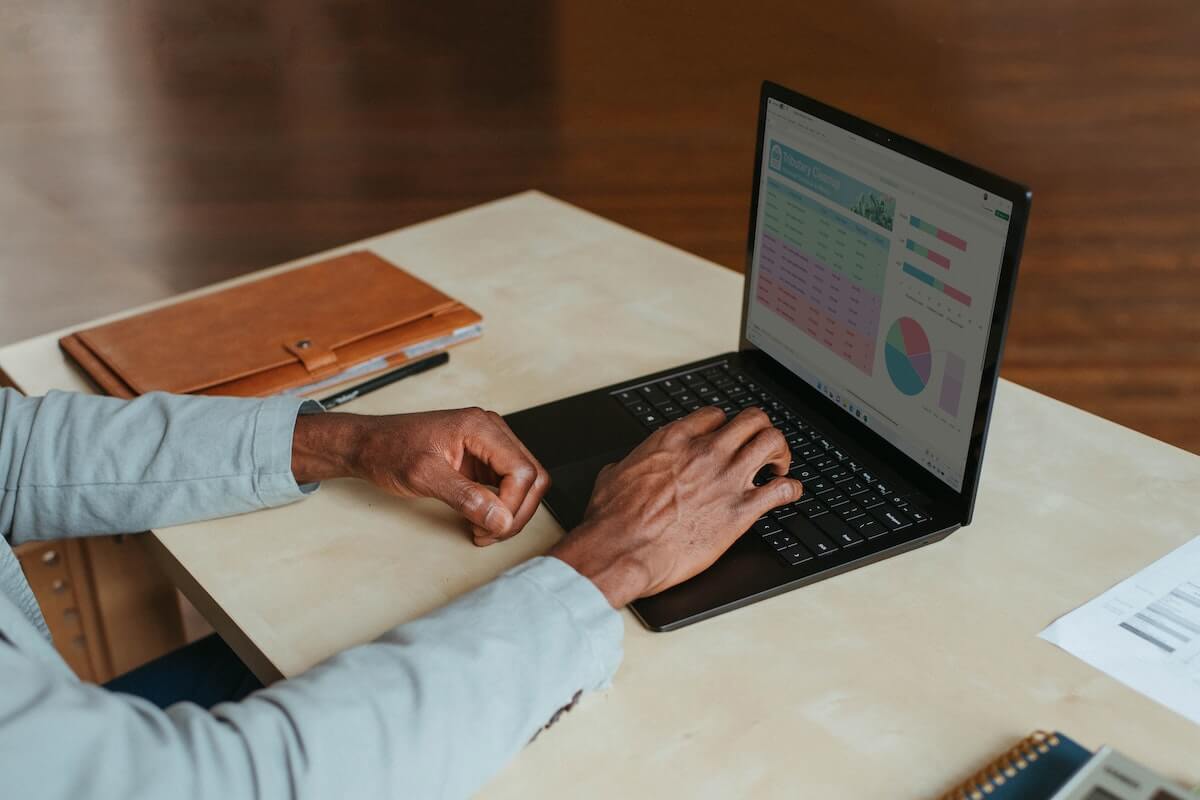 The Benefits of Big Data
Analytics Consulting
It can be extremely challenging to make sure big data analytics processes are maximized. This is commonly due to the complexity and volume of big data. Time, resource, and knowledge constraints may also play a role.
Taking advantage of big data consulting services provided by an experienced and highly knowledgeable company can bring a lot of benefits to many organizations. Such benefits include:

Working with a team of experts who know the ins and outs of big data analytics and have years of experience
Receiving proper guidance so that pitfalls are avoided and mistakes don't occur or are minimized
The sharing of best practices to ensure process optimization and knowledge transfer to internal staff
You Can Maximize Your
Big Data Analytics.

Leverage our expert big data consulting services and start maximizing your analytics initiatives.
Our company has decades of experience and has provided big data consulting services for some of the largest organizations in the United States. Technologies of expertise include Azure in Azure (Azure Data Factory, Databricks (Spark), Synapse, Azure Data Lake Storage), Hadoop, and more.