Services / Custom Development
Do you need help building custom applications?
We can design and develop new applications for you for both mobile and desktop.
 We can redesign your existing applications or build a new solution from scratch to help you accomplish your goals. 
Your business may be collecting data but struggling to make sense of it. We can help you both organize and get value from it.
We can design, develop, and customize .NET Solutions for you.
Our first priority is to deeply understand your needs and goals. Doing so enables us to design and deliver a small-to-large scale .NET solution that is perfectly tailored to your company. Our team of senior software engineers will provide you with scalable, reliable, and high-performing solutions that can be created for on-premise or cloud-hosted environments.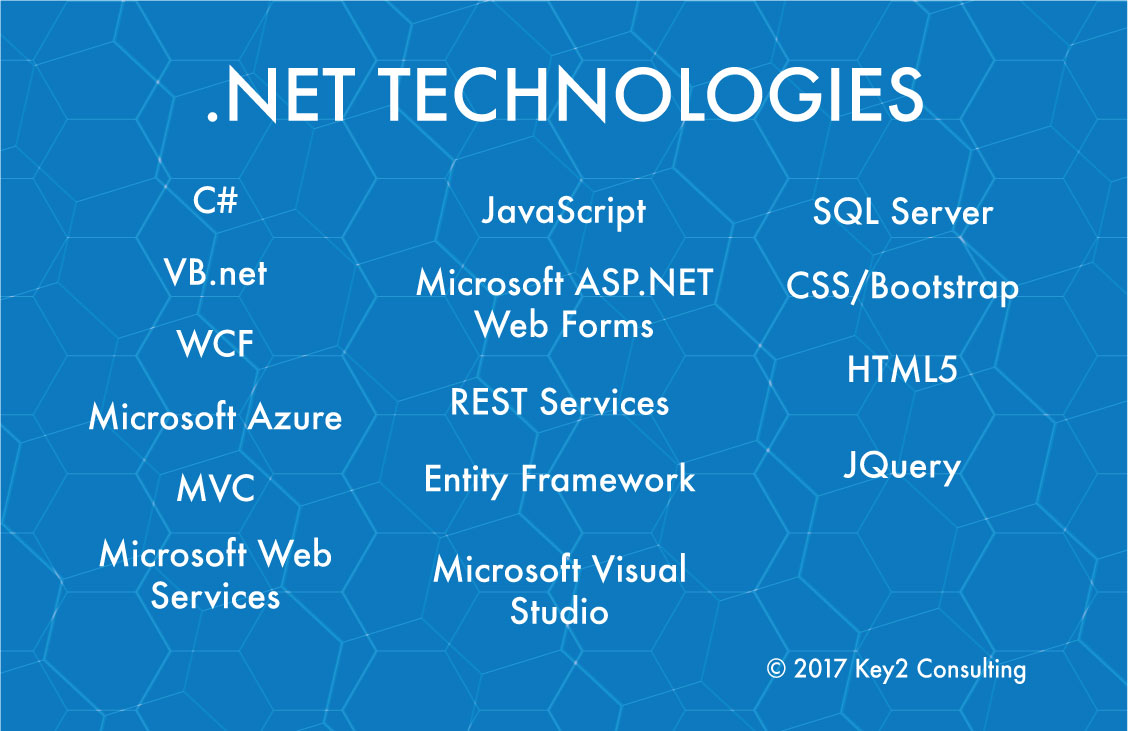 UTILIZE APPLICATIONS THAT ARE CUSTOM-TAILORED FOR YOUR GOALS
Whether you need a new .NET solution or a different technology, we design, develop, and implement applications that fit your business's unique goals.