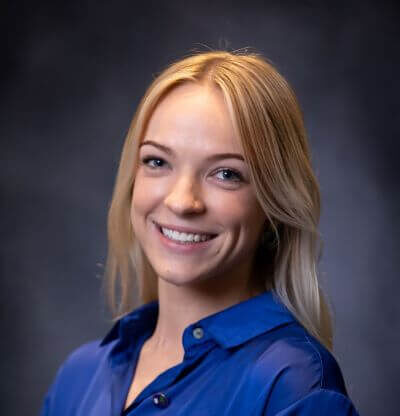 By: Madison Thomas

Did you know that a single person creates about 1.7 megabytes of data every second? By 2025, it is estimated that there will be 75.44 billion IoT (Internet of Things) devices installed worldwide and producing data.
This massive influx of information from the digital world is the phenomenon known as Big Data. With advancements in analytics technology – such as Microsoft Power BI – big data is becoming more accessible.
So what does this mean for you and your business?
After doing some research, we have broken down what kind of information you can get from using big data and how big and small companies alike both use these analytics to achieve remarkable results.
Before we get into that, let's first discuss what big data is.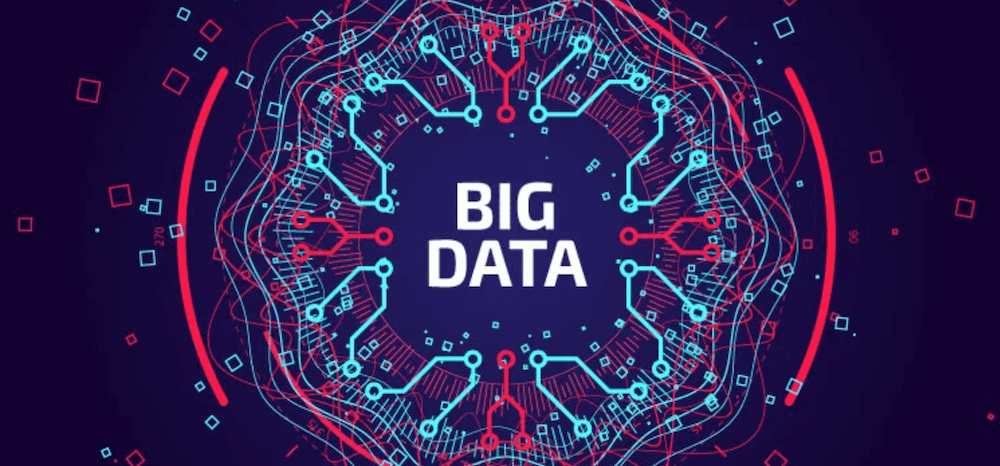 What is Big Data?
According to the book, Demystifying Big Data – A Practical Guide to Transforming the Business of Government, by the TechAmerica Foundation, big data is defined as "large volumes of high velocity, complex, and variable data that require advanced technologies and techniques to enable the capture, storage, distribution, management and analysis of information."
It can come in two different forms: structured and unstructured.
Structured data is information like dates, names, addresses, transactions, etc. It is easily decipherable and managed using machine learning algorithms like structured query language (SQL). It does not require an in-depth understanding of the different types of data and how they function, just a basic understanding of the topic relative to the data.
Unstructured data is more qualitative information like texts, social media posts, IoT sensor data, etc. This type of data cannot be processed and analyzed through conventional tools, but it is best managed in a non-relational (NoSQL) database. It makes up over 80% of all enterprise data, and 95% of businesses prioritize unstructured data management. This data requires data science expertise to prepare and analyze with specialized tools such as Microsoft Azure.
Big data plays a key role in the digital marketing world by providing customer and competitive insight, reducing operational costs, creating better product opportunities, enhancing price optimization, and more.
All this information is valuable to a business owner, but how does one go about using it?

Using Big Data
Let's explore examples of how large and small companies use big data. These examples are pulled from the book Big Data in Practice by Bernard Marr.
Let's start with the largest retailer in the world, Walmart, and how they are using Big Data to drive their performance. Supermarkets are in a fiercely competitive industry, selling millions of wide-ranging products to millions of people who depend on these stores to provide their daily essentials. These stores not only compete on prices, but also convenience.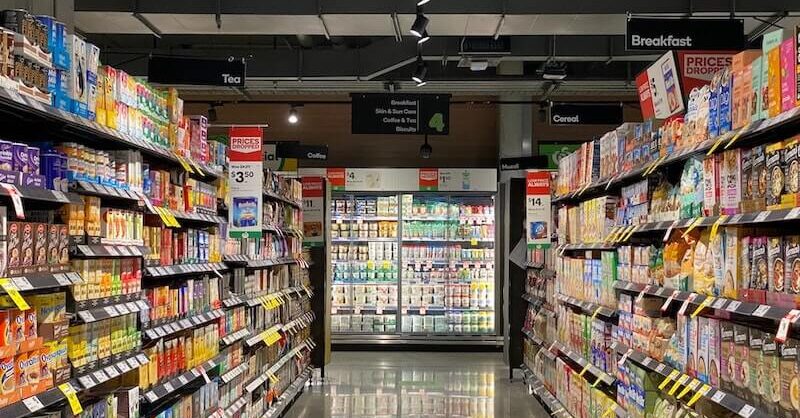 It is very important to have exactly what people will need exactly when they want it. Walmart established the Data Cafe consisting of @WalmartLabs and their Fast Big Data Team to provide a timely analysis of real-time data generated by their stores. They also started the "Social Genome Project" that monitors public social media and attempts to predict product popularity.
An example of how the Cafe has improved performance is described below:
Sales figures for a particular novelty cookie were being monitored at the Cafe during the Halloween season. An analyst noticed that one store was not selling any compared to its surrounding stores that were selling fast. The analyst was able to reach out to the merchandising team at the store and it was discovered that they had not been put on the shelf.

By committing themselves to the latest advancements in real-time, responsive analytics, Walmart has been able to remain competitive against other retailers such as Amazon.
Let's scale it down to a small, family-owned business and how they were able to utilize big data.
Pendleton & Son is a local butcher shop in London that had a steady customer base up until about 2014 when a large grocery store chain opened just down the street. While the quality of the products in the small butcher shop was superior to that of the larger grocery store, Pendleton & Son still experienced a decline in income.
Instead of giving up, the shop owners worked with a Big Data as a Service (BDAAS) provider and installed sensors in the store windows to monitor footfall, analyzed internal data like transaction and stock information, and used weather data to create menus.
The company was able to measure the impact of their window display and promotions by using the small, inexpensive sensors to collect data. They used that information to curate their signs and promotions based on which attracted more customers. Using the footfall data, they found that customers didn't care so much about a cheap deal, but instead favored inspiration and ideas when the butchers would advertise meal suggestions with free recipe sheets inside.
They also discovered that there was a high volume of footfall around the restaurant between the hours of 9 PM and midnight because of the two pubs on either end of the block. Using that information, they decided to open during those hours only on Friday and Saturday nights. Doing so provided a new stream of revenue and proved enormously popular among pub goers.
The butchers also utilized data from Google Trends to research what food items were particularly popular at the time. By also setting up a customer loyalty app, they were able to create customer profiles that gather information about who the customer is and all their purchases. This allowed the owners to email customers with targeted and seasonal offers based on their preference. They also used freely available external weather data to plan meal suggestions and recipes for following weeks.
This case shows that big data is not the sole domain of big corporations but can make a difference in small businesses as well. While Pendleton & Son is not necessarily collecting petabytes of data like Walmart, the butcher shop's data project is enabled by the big data world.
It isn't about the volume of data you collect; it's about how you use it to inform your decision making for your business.

Sources
Demystifying Big Data by the TechAmerica Foundation
Big Data in Practice by Bernard Marr
---
Keep Your Data Analytics Knowledge Sharp
Get fresh Key2 content and more delivered right to your inbox!


About Us
Key2 Consulting is a boutique data analytics consultancy that helps business leaders make better business decisions. We are a Microsoft Gold-Certified Partner and are located in Atlanta, Georgia. Learn more here.