You should invest in Big Data solutions if…
your data doesn't fit into the traditional data management framework due to the sheer size, frequency, or format of your data.
Your big data solutions should:
Help solve your business problems
The most important goal is to solve business problems.
Generate new, valuable business insights
The purpose is to discover new insights about your business using non-traditional data sources.
Provide actionable and intelligent information
The outcome is actionable and intelligent information that empowers organizations to make smarter business decisions.
The Modern Data Platform is comprised of technologies that are different than the traditional RDBMS systems.
These platforms have the ability to house all of your data, not just the structured data.
Today's most prominent data platforms are provided by Clouder, HortonWorks, & MapR.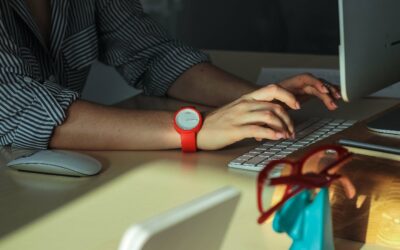 This step-by-step tutorial walks you through how to set up and use your very own Hadoop instance.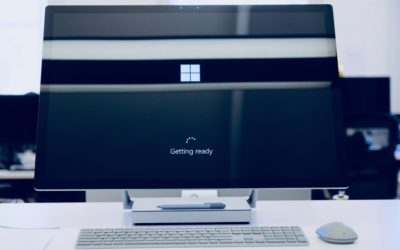 After taking part in the Early Adoption Program, here are our thoughts regarding the new Big Data features that are coming with SQL Server 2019.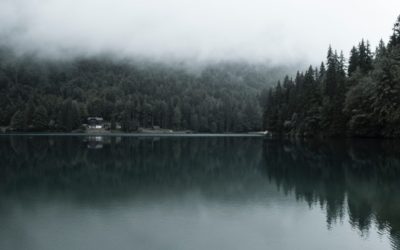 Trying to master Microsoft Azure can be a daunting task. In this article, we provide a light overview of Azure Data Lake and point out some key things to know about the tool.
Get results with a big data solution that's tailored to your unique needs.
We can improve your existing solution or we can create and deliver an entirely new one for you. Your business needs and goals would be at the forefront of each solution's design.