By: Mason Prewett, Dean Jurecic, and Mark Seaman
Two Ways to Start Fabric Trial
Fabric, the new AI-powered analytics platform by Microsoft, hosts resources in a workspace similar to Power BI. A new Fabric workspace can be created for this or an existing Power BI workspace can be converted to a Fabric workspace. Microsoft Fabric requires a Fabric capacity to host a Fabric workspace, but all trial workspaces are hosted on a separate Microsoft trial capacity.
For those who do not have a Power BI license, you can start a 60-day Microsoft Fabric trial here.
For those who do have a Power BI license, there are 2 ways to start a 60-day Microsoft Fabric trial.

1. Starting a User Trial – This converts the user's "My Workspace" to a Microsoft Fabric workspace. Click on the profile icon in the top right of the page in Power BI and then click the "Start Trial" button.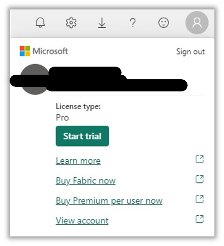 2. Create a Microsoft Fabric Trial Workspace – A Fabric trial workspace can be created the same way as a Power BI workspace. When creating a new workspace, expand the Advanced section and the different license modes will be shown. Choose Trial to create a Microsoft Fabric 60-day trial workspace. This workspace can now also be shared with other users.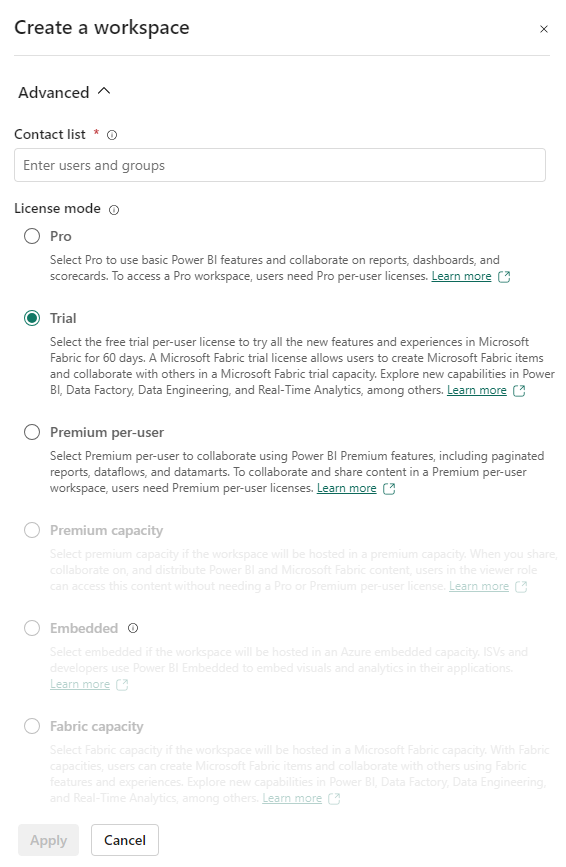 Note: It's Easy to Accidentally Start a Trial
A trial can be started by adding a new Fabric item to a Power BI workspace. Clicking "Warehouse" from the screenshot below initiated this for us.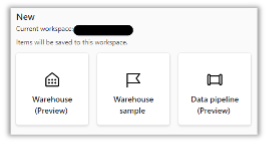 It didn't give any confirmation prompt and just automatically started the trial, so beware of this situation. It is also worth noting that the number of days left in a trial currently never gets below 58, it just keeps resetting to 59 days left. It didn't affect our trial timeline due to this.



Additional Resources
See what is possible with a Microsoft Fabric trial: